Article
Industry News & Trends
Hotline & Network Updates
Removing Child Sexual Abuse Material in Germany: a look behind some of the fastest removal times in the world
77% of Child Sexual Abuse Material (CSAM) reported globally to hotlines in the INHOPE network is removed within 6 days. 50% is removed within 3 days.
Germany have some of the fastest removal times in the world. eco's average removal time in Germany is 2,5 days. 75% of German-hosted content reported to FSM is removed within 2 days, and jugendschutz.net's record for their fastest removal is 1 hour and 43 minutes.
"The vast majority of CSAM is removed the next day or even the same day… Who wants to have CSAM on their services?" – Senior Hotline Manager at FSM
But what causes delays in getting CSAM removed, and what can be done about it? German hotlines eco, FSM and jugendschutz.net share their experience.

1. Differences in legislation
The definition of CSAM varies from country to country. The law in Germany is very strict, covering, for example, verbal depictions of the sexual abuse of a child or virtual content. For content hosted outside of Germany, the Hosting Provider (HP) may be operating under jurisdiction where the content is not classified as CSAM. HPs might still remove the content if it violates their terms of service but they also might choose not to.
What can be done about this?
When HPs refuse to remove content, hotlines have alternative methods for preventing people from accessing the content. In Germany, while there is no access blocking, the URL gets indexed so that it cannot be found via a search engine. In other countries, access might be blocked via the ISP. Another option might be to contact the registrar and notify them, so the domain will be disconnected.
Jugendschutz.net believe that having more international agreement on how CSAM is defined would simplify this process and enable more content to be removed and faster.

2. Weekends
Like with most companies and services, many of the organisations involved in getting CSAM removed, (e.g. hotlines, Hosting Providers, and Cyber-security teams at law enforcement) are primarily operational on weekdays. For reports made over the weekend, it may take a couple of extra days for the content to be removed.
What can be done about this?
Many hotlines, technology companies and LEAs use technology which help process reports. This can reduce the backlog on a Monday morning and free up time for analysts. In Germany, this extra time could enable them to spend more time proactively searching for CSAM and so get even more content removed.
Different tools work in different ways, but as one example being developed for LEAs, AviaTor helps prioritise reports allowing officers to focus on the most urgent cases.

3. Hiding techniques and paid content
Some website owners use hiding techniques to mask their content, so the illegal content is only available for certain users. Some use paid services, so only users who pay can access the content.
What can be done about this?
Hotlines have adapted to cases such as this: to recognize the relevant pages and find access points themselves or correspond with the reporter on how they got to that site. Alternatively hotlines can cooperate with file hosters to access the content without paying. This sometimes takes a little bit of time.

We cannot work with a one size fits all policy, but by working as network, hotlines are able to work together and support each other in removing content reported and hosted all over the world.

Find out more about the process of getting CSAM removed here.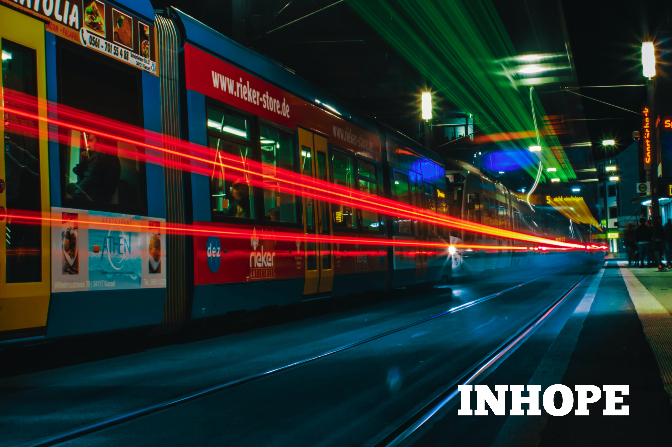 '

If you'd like to read more articles like this, then
click here to sign up for INHOPE Insights and Events.

'