Article
Partner Updates
Crisp becomes INHOPE Silver Partner
Long-term supporters of INHOPE, UK-based Crisp have recently entered into an enhanced relationship as a Silver Partner.
Established in 2005 by entrepreneur Adam Hildreth, Crisp began protecting children and teenagers using online games and social networks from abuse, sexual exploitation, cyberbullying and other online harms. This relentless focus on stopping social communication from being weaponised against those most vulnerable has been Crisp's mission from day one.
Crisp's real-time knowledge graph discovers, tracks, rapidly alerts and removes harmful content that is created by bad actors. This technology is used by a global team of experts specialising in signals intelligence, linguistics, big data, AI, human intelligence, psychology, data protection, and law and regulation.
Crisp's industry-leading work contributes to the safe, daily online experiences for over two billion users (covering an estimated 400 million children) across the globe.
A recent study, Safer technology, safer users: The UK as a world leader in Safety Tech, revealed that the UK is the world leader in online safety innovation, with the UK government highlighting Crisp's important role in the sector.
Crisp is one of a handful of tech companies who have come together to form part of a new industry body to drive conversation and policy, and enact global change in the complex area of online safeguarding technology. The launch of the Online Safety Tech Industry Association (OSTIA) is another milestone in the UK's fight against online harms and has received backing and support from across government, campaign bodies and charities.
Adam Hildreth, Crisp's founder and CEO, is proud to be at the forefront of discovering and tracking harmful content online. He says "We started Crisp with an aim to make the internet safer for children and teenagers using online games and social networks. Since then, we've grown our services to help firms, brands, publishers and social platforms all across the world manage their online safety, and have worked closely with governments and organisations across the globe. Our formal partnership with INHOPE is recognition of the valuable work they do in combating CSAM."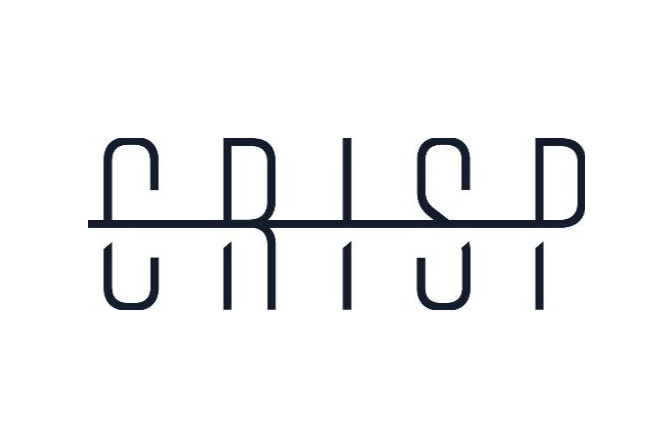 08.07.2020
- by INHOPE, Crisp
Photo by Crisp
'

Crisp's industry-leading work contributes to the safe, daily online experiences for over two billion users.

'