Article
Events & Campaigns
Industry News & Trends
Educational Articles
Exploitation is not limited to one place or typical offender
It's important to know that the sexual exploitation of children in travel and tourism (SECTT) is not limited to one place or typical offender. Anyone can be a perpetrator of SECCT and "no region is untouched by this crime and no country is immune". Therefore, it's important to raise awareness on the topic and why INHOPE partners with ECPAT to promote reporting to combat SECTT through their platform "Don't Look Away". This platform allows individuals who witness suspicious behaviour and/or have information that may lead to the investigation of a potential perpetrator or facilitator of SECTT.
As most of us know, vacations and holidays are coming up as people want to make their escape to other places. However, due to the pandemic and strict lockdown measures, there's also been a shift in the type of abuses that have occurred in this area. Offenders transitioned to the online environment to continue victimising children. But now that travel restrictions have lessened and summer holidays are nearing, it's anticipated that these same offenders who have been targeting and grooming children in the digital environment seek to travel and exploit children in person. With tourism back in full swing post-pandemic, we may see an increase in travelling offenders and a heightened risk of vulnerable children being trafficked, sexually exploited, and abused.
While post-pandemic travel may bring forth offenders overseas, we can help keep children safe and combat the sexual exploitation of children and travel and tourism. Armed with the knowledge of what to do, travelers can have a positive experience as they allow themselves to escape after a long period of lockdowns and restrictions, knowing that they'll be able to do the right thing if something like this occurs.
If you encounter or suspect that a child is being sexually abused or exploited, contact your local law enforcement or make a report here.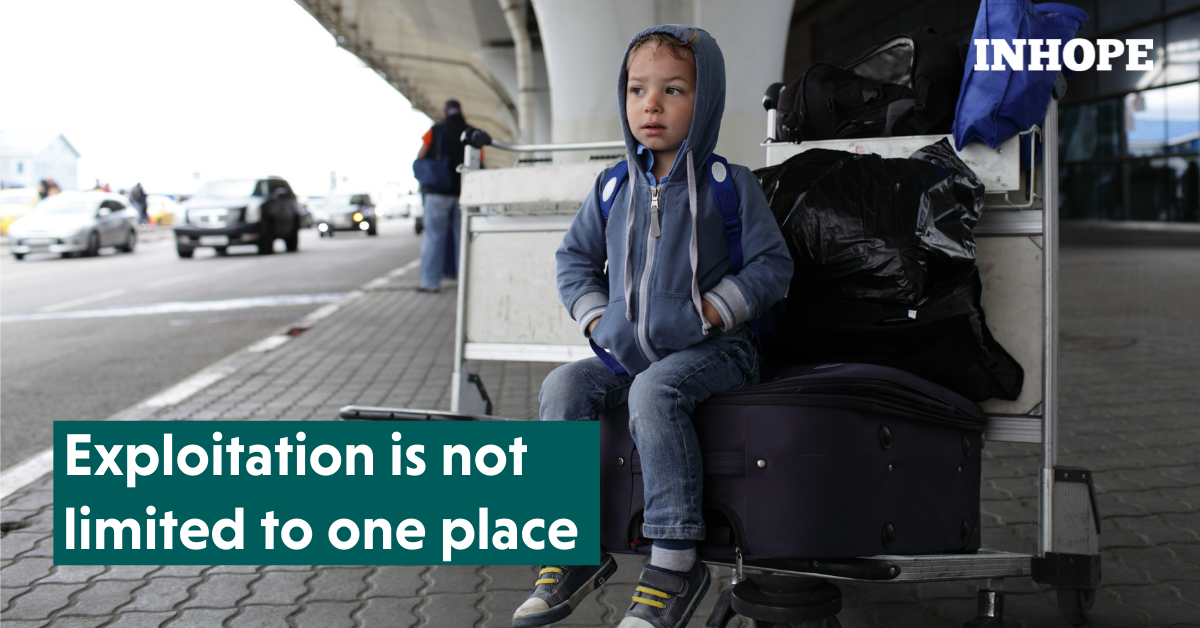 '

Armed with the knowledge of what to do, travelers can have a positive experience as they allow themselves to escape after a long period of lockdowns and restrictions, knowing that they'll be able to do the right thing if something like this occurs.

'