Article
Industry News & Trends
Educational Articles
Don't let photos of your children end up in the hands of predators
Think before you hashtag
Hashtags such as #cleankids #splishsplash #pottytraining #naptime are being used by sexual predators to find pictures of children, according to a new study by Child Rescue Coalition.
By indicating keywords or topics of interest, hashtagging an image enters it into a directory created by the social network and makes the image discoverable by other users. These hashtags may be used by parents when posting entirely innocent photos of their children, or by teenagers when posting selfies, but they could also be exploited by people with a sexual interest in children.
Innocent images are often copied, manipulated and misused which as a Dutch analyst explained that some of the CSAM they see regularly includes zoomed in images of the genitals of children playing on the beach.
Images posted online stay online forever. INHOPE encourages everyone to think before you post. Ask yourself, would your child would be happy with this image being online, available to the world when they are 30 years old?
Check that the privacy settings on all your family members' social media accounts are appropriately configured – ideally with maximum security. And, be extremely cautious in applying hashtags to pictures of children to minimise the potential of those images being found by people with a sexual interest in children.
Help us achieve our vision of an internet free of CSAM and keep your child safe in this back to school season.
Don't ignore it, report it.

Read about the rise in sexting, and 5 ways to keep your kids safe online by clicking here.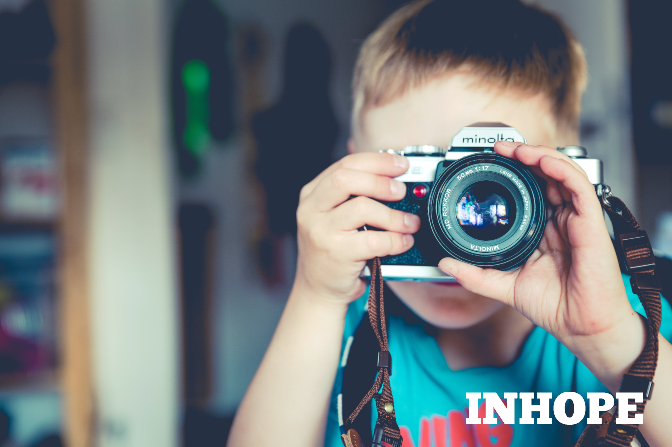 15.10.2020
- by INHOPE
Photo by INHOPE
'

If you'd like to read more articles like this and learn more about keeping your children safe online, then
click here to sign up for INHOPE Insights and Events.

'