Article
Hotline & Network Updates
Slovenian hotline Spletno oko publishes annual report for 2019
Spletno oko, the Slovenian hotline for reporting images of child sexual abuse and hate speech online, has published its annual report for 2019.
The report presents the activities and statistics of the hotline in 2019. Last year the hotline received 521 reports of child sexual abuse images, 305 of which were classified as illegal and forwarded to the police and to the hotlines in countries where illegal content was found. Compared to the year before there was a significant increase in both the number of reports received and the number of potentially illegal cases. Also alarming is the increase in the proportion of sexual abuse material where the victims were younger children aged 0-6, and the proportion of images showing the most severe forms of abuse. Spletno oko also received 773 reports of alleged hate speech, 90 of which were classified as potentially illegal.
You can read the full report here.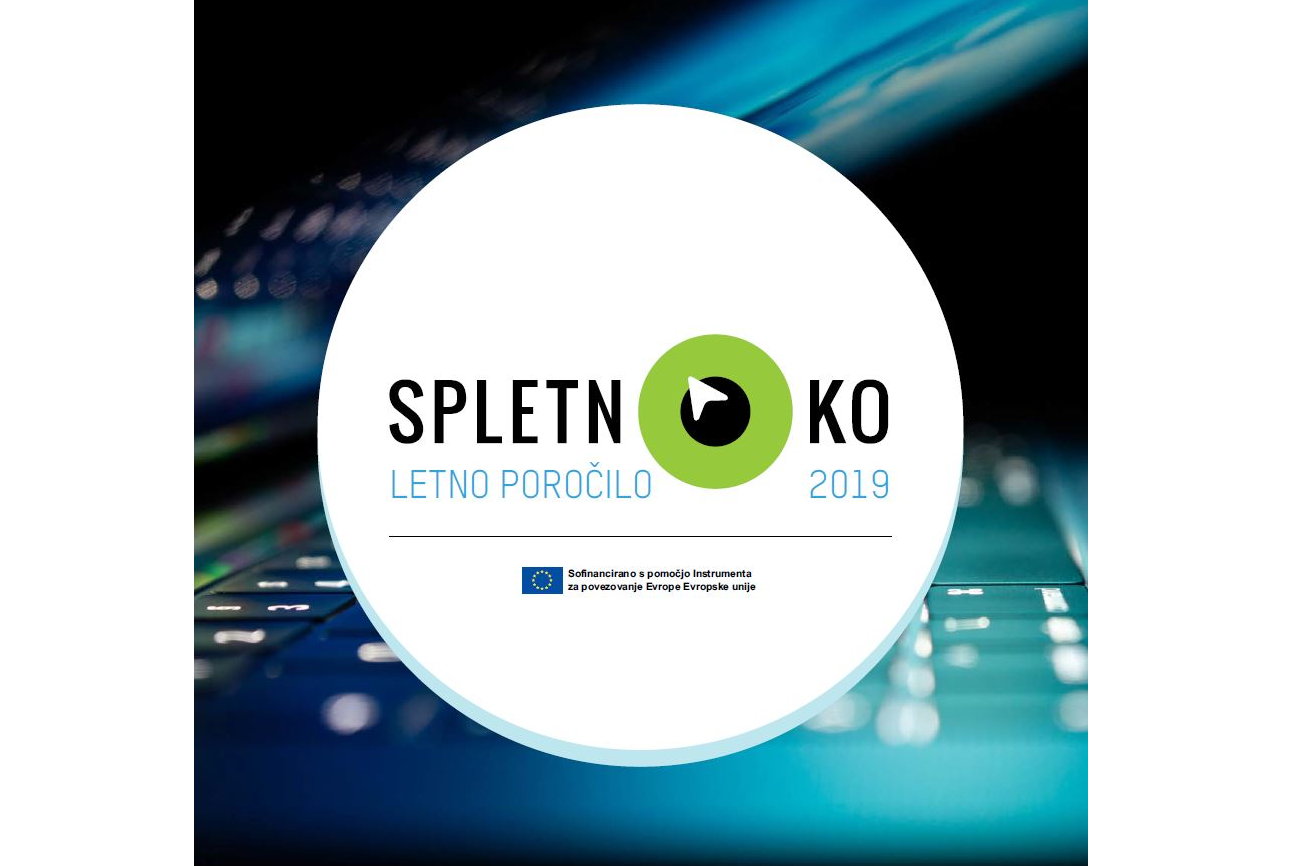 15.10.2020
- by Spletno oko
Photo by Spletno oko
'

Compared to the year before there was a significant increase in both the number of reports received and the number of potentially illegal cases.

'