Article
Events & Campaigns
Your reports lead to investigations and arrests
A single anonymous report can have an incredibly huge impact. INHOPE's member hotlines have countless success stores in which a public report has led to the successful investigations and arrests.
A report to French hotline, Point de Contact, resulted in the seizure of 26 storage devices containing 80,000 child sexual abuse images and videos. The couple was convicted and imprisoned.
A report to Irish hotline, Hotline.ie, resulted in the arrest and prosecution of a child sex offender in the United States of America.
A report to the Taiwanese hotline, ECPAT Taiwan, led to an investigation in which they consulted with Innocent Operations Unit of FBI on two websites based in China, this resulted in the arrest of 46 suspects.
A report to the US hotline, CyberTipline, resulted in an arrest of the perpetrator within 24 hours of the report with police swiftly acting on the information provided by the hotline analysts.
Our global network of hotlines work with both law enforcement and Internet Service Providers to ensure CSAM is removed from the internet. When you see something that you believe could be CSAM, take five minutes to report it. It could make all the difference.
Don't ignore it, Report it!

Interested in the next article? Click here to find out how reporting tackles CSAM.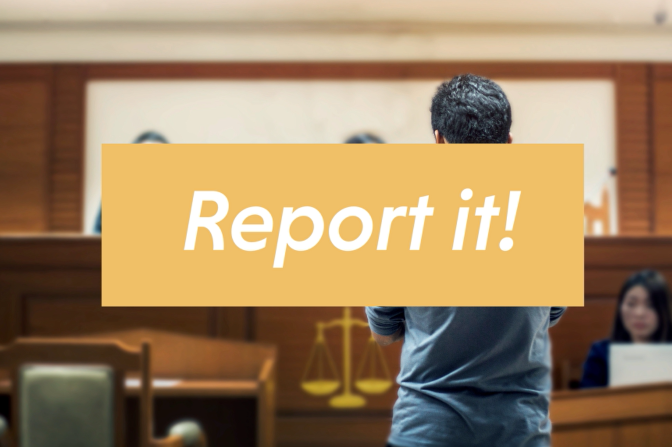 23.03.2020
- by INHOPE
Photo by INHOPE, European Commission
'

A single anonymous report can have an incredibly huge impact.

'