Article
Events & Campaigns
You have the power to stop CSAM
What is a report?
When we say ´Report` we are referring to a URL that contains potentially illegal images or videos. One report can contain an unlimited number of images and videos. In 2018, 155,240 CSAM related reports were exchanged via
ICCAM, an increase of almost 80% on 2017, from which 226,999 images and videos were assessed as illegal (INHOPE, 2019).
Every hotline deals with CSAM reports, and many also handle other types of content. For example, some hotlines deal purely with Child Sexual Abuse Material, while our others like our American hotline, CyberTipline, deal a whole numerous types of reports: Child Sexual Abuse Material, Online Enticement of Children for Sexual Acts, Child Sex Trafficking, Child Sexual Molestation Child Sex Tourism, Misleading Domain Name, Misleading Words or Digital Images on the Internet, Unsolicited Obscene Material Sent to a Child.
Therefore, knowing what to report to a hotline is important. Relevant information helps our hotlines focus on fighting the issues effectively. Visit your countries hotline to see what content they deal with before making a report.

How do you make a report?
Find your country's hotline via our website and follow the steps on their reporting form. This will usually include some basic information about the content and a space to insert the URL that contains the content. All reports can be made anonymously!
Interested in the next article? Click here to find out how you can take control of sexually explicit content that is spreading online.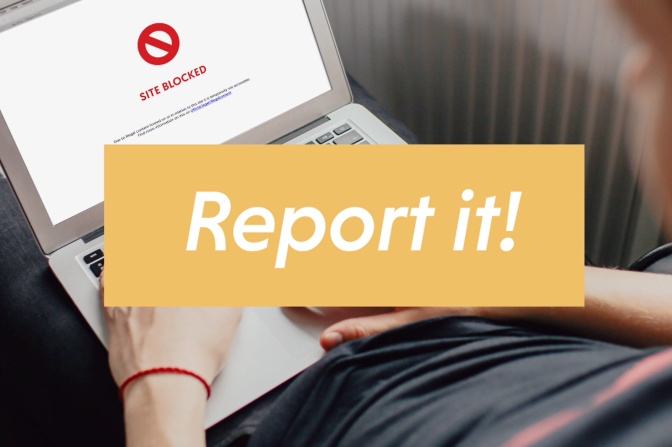 27.03.2020
- by INHOPE
Photo by INHOPE, European Commission
'

Find your country's hotline via our website and follow the steps on their reporting form.

'