Article
Educational Articles
World Day for the Prevention of Child Abuse
On the 19th of November, we observe World Day for the Prevention of Child Abuse. This day aims to raise awareness and create a culture of prevention against child abuse.
Violence and abuse against children and young people is a worldwide phenomenon that can take place in many forms such as sexual abuse, child trafficking, child marriage, sex tourism and forced labour. But with the cooperation and solidarity of multi-stakeholders like the European Commission, who make this a top priority, we can work together to eradicate child abuse altogether. This was launched in 2000 by international non-governmental organisation Women's World Summit Foundation (WWSF).
Activism for the prevention of abuse is key
Running for more than two decades, World Day for the Prevention of Child Abuse exists to help create a culture of better prevention of violence through its annual global awareness campaign. The campaign is held over 19 days during the month of November and aims to encourage local and national civil society activities for increased prevention measures. These collective efforts have previously included workshops, speakers underlining specific abuse and press conferences. Each day of the campaign has a theme regarding violence against children and young people with ideas for action. Day three focuses on the prevention of child sexual abuse material (CSAM).
The month of November holds many events dedicated to promoting the prevention of child abuse and neglect and raising public awareness, such as European Day on the Protection of Children against Sexual Abuse and Sexual Exploitation.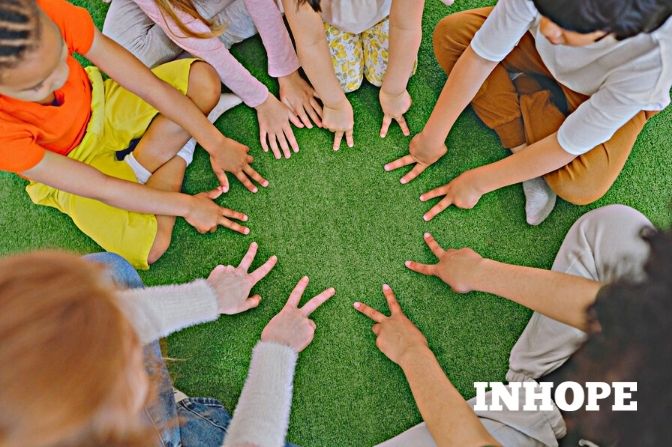 19.11.2021
- by INHOPE
Photo by INHOPE
'

If you'd like to learn more about topics like this, then
click here to sign up for INHOPE Insights and Events.

'