Article
Educational Articles
What is the International Child Sexual Exploitation (ICSE) Database?
Managed by Interpol, the International Child Sexual Exploitation (ICSE) image and video database is an intelligence and investigative tool used by specialized investigators to share data on cases of child sexual abuse around the world.
Investigators and victim identification experts seek to identify victims and locate perpetrators by analysing the digital, visual and audio content of Child Sexual Abuse Material (CSAM). The ICSE Database helps this process by using sophisticated image and video comparison software to make connections between different images and videos which have similar features. This enables investigators to retrieve clues and identify overlap in cases which involve the same victim, abuser, or place.

CSAM Series
One way in which images and videos are grouped is according to those which feature the same child or children. This is known as a series, and is often traded or collected by perpetrators as a set. These series can sometimes include photos which, when viewed in isolation, may appear innocent, but are used to add context when viewed together with the series. Identifying when a number of images or videos belong to a series enables investigators to group the materials in one investigation.

Avoiding duplication of effort
The ICSE Database tool also enables data relating to investigations to be shared amongst investigators working in over 60 countries around the world. This helps avoid duplication of effort by letting investigators know whether a series of images has already been discovered or identified in another country. By working together, investigators can combine their efforts to quickly locate victims of child sexual abuse.

Learn more about the ICSE Database here.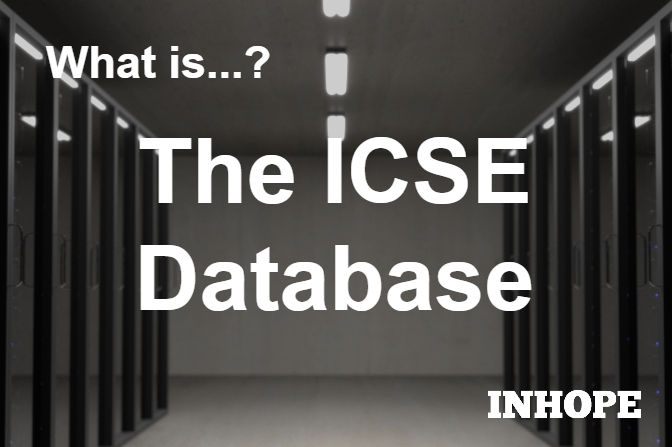 '

INTERPOL's Child Sexual Exploitation database holds more than 2.7 million images and videos and has helped identify 23,500 victims worldwide.

'