Article
Educational Articles
What is a Report?
When someone comes across potentially illegal images or videos online, we encourage them to make a "report" to their local hotline. To do this, the individual must submit the URL where the content was found via the hotline's reporting page. We refer to this URL as a "report".
Reports can be made by a member of the public or industry. Once the report has been made, an expert analyst will assess the content and begin the process of getting it removed.
One report can contain an unlimited number of images and videos. Often a single report can have a thousand CSAM items.
Read more about what a hotline is and what kind of content can be reported here.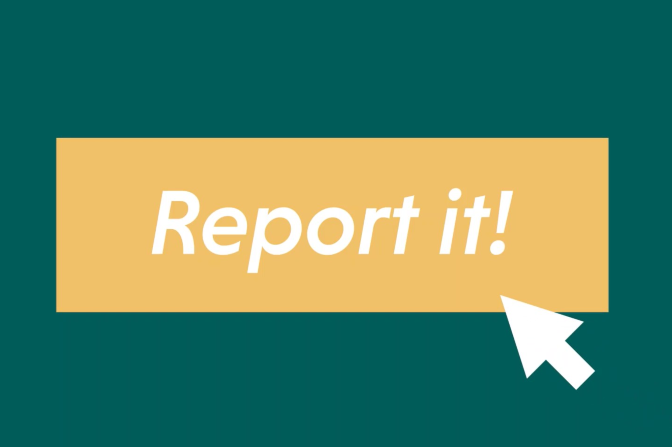 '

If you'd like to learn more about topics like this, then
click here to sign up for INHOPE Insights and Events.

'