Article
Trend Micro on Cyber-Security, Collaboration, and COVID-19
Trend Micro, a global leader in cybersecurity, helps make the world safe for exchanging digital information. Leveraging over 30 years of security expertise, 6,700 employees in 65 countries, and the world's most advanced global threat research and intelligence, Trend Micro enables organizations to secure their connected world.
Trend Micro develops award-winning products and services that support resilience for businesses, governments, and consumers with connected solutions across cloud workloads, endpoints, email, IIoT, and networks.

What are the reasons your organisation partnered with INHOPE?
We believe that working in concert with as many others as possible is critical to solving most ills on the internet. INHOPE provides us with the opportunity to understand the scope of the challenges in eliminating CSAM because of its global membership. INHOPE also gives us a chance to collaborate with fellow members of the technology industry, so we can leverage or share whatever knowledge, tools, or best practices are available in the fight against CSAM.

How is your company being affected/dealing with the COVID-19 measures?
COVID-19 presented many challenges as it did for other organizations. Specifically in our operations against CSAM, we could no longer have content analysts doing much as they were required to work from home. We thankfully continued to do whatever was possible from an automation standpoint in our content analysis, and because we receive hashlists that are added to our databases that allow us to prevent customers from accessing known CSAM. We are looking into additional technologies and partnerships in 2021 to expand the ways in which we can help in this fight.

"We look forward to our continued partnership with INHOPE, its members, and fellow supporters to overcome the challenges that 2020 has presented."
If you or your company is interested in joining the fight, visit our Support us page to find out how you can help us get closer to our goal of an internet free of CSAM.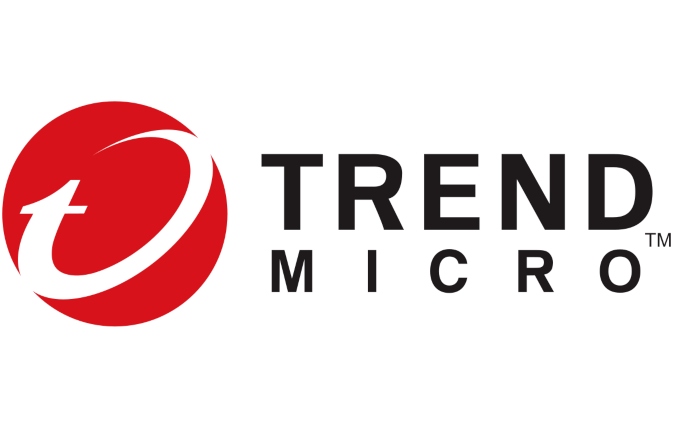 15.01.2021
- by Trend Micro
'

If you or your company is interested in joining the fight, visit our Support us page to find out how you can help us get closer to our goal of an internet free of CSAM.

'