Article
Industry News & Trends
The Victims of Child Sexual Abuse
Any minor can be the victim of child sexual abuse, and have material of that abuse shared online. Abuse happens to children of all ethnicities and ages, rich or poor, popular or unpopular.
Below are some of the statistics and trends that hotlines across the network are witnessing with regards to who the victims of Child Sexual Abuse Material (CSAM) are.

How old are victims of CSAM?
The findings shared in our 2020 Annual Report indicate that the victims of CSAM are getting older. The largest group remains those aged between 3 and 13, featuring in 76% of CSAM found by our hotlines. However, this is down from 90% in 2019. This change is reflected in the rise in victims between the ages of 14 and 17, which is up from 8% in 2019, to 22% in 2020.
It is possible that change is due to the rise in self-generated content, or "sexts" that many hotlines are seeing, as these tend to be sent by older children. Sometimes these images and videos are captured voluntarily, but they might also have been captured coercively by people extorting them online or in person. In both scenarios, they are often shared online without the consent of the individual captured in them.
Infants under the age of 3 remain the smallest group, at 1% (down from 2% in 2019).

What gender are the victims of CSAM?
Although it is important to remember that both boys and girls can be the victims of sexual abuse, girls remain at much higher risk with 93% of victims in 2020 being girls, up from 91% in 2019.

When reading these statistics, it is important not to lose sight of the fact that we are talking about real children suffering real and frequently horrific abuse. Measuring and sharing data on who the victims of CSAM are helps practitioners refine their methods and techniques for keeping children safe and removing CSAM online.

Learn more in our 2020 Annual Report.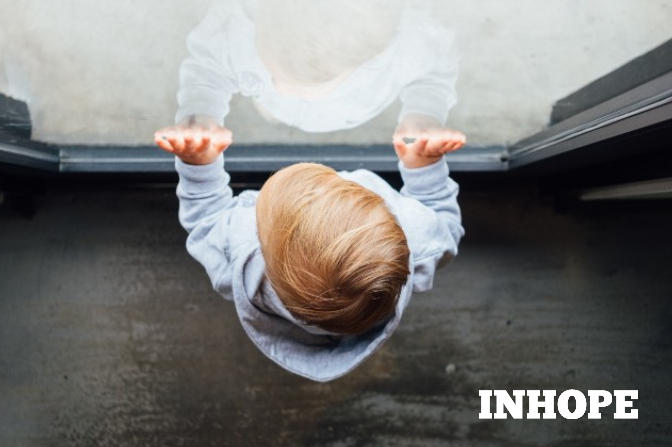 '

If you'd like to read more articles like this, then
click here to sign up for INHOPE Insights and Events.

'