Article
Hotline & Network Updates
The Digital Generation faces stark challenges in a connected world
The Film and Publication Board (FPB) held 20 public education events from 30 May to 6 June 2021, to raise awareness of online safety during national Child Protection Week. A recent video of bullying that went viral online in SA, leading to the suicide of a teenager, was a stark wake-up call that parents need to be much more involved in their children's digital lives.
FPB Acting CEO, Ms. Abongile Mashele says: "We find ourselves immersed in the reality of social distancing. At this time, the reliance on the internet and social media to remain socially connected has seen technology's grip on our citizens deepen to new levels. From streaming movies for entertainment, to attending school online – the digital space has many positive selling points. However, we still need to guard against the threats that it poses, especially for the young and vulnerable."
Online harassment is just the tip of the cyber iceberg, that cuts to the heart of respect for individual human rights. Sexual predators find an anonymous home on the internet, where it is easy to build a persona that is very different from reality, and that can be used to groom and exploit children. The FPB encouraged parents and community caregivers that 'Stranger Danger' is a mantra they should be teaching their children in the real, as well as virtual worlds.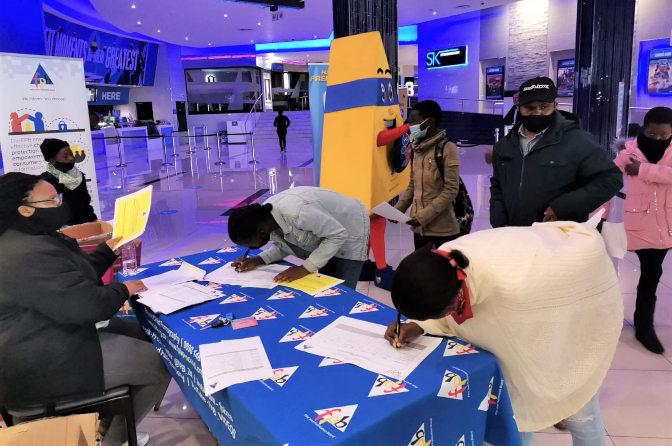 '

If you'd like to learn about more topics like this, then
click here to sign up for INHOPE Insights and Events.

'