Article
Hotline & Network Updates
Red PaPaz launches Viguías, the first Spanish-speaking Safer Internet Centre in Latin America
In Colombia, Red PaPaz is launching Viguías, the first Spanish-speaking Safer Internet Centre in Latin America, with the experience and know-how to protect and guide children, adolescents, and young people on their navigation through the web.
Based on the European Commission model, and with the support and experience of the hotline Te Protejo, Red PaPaz, INHOPE, and other relevant stakeholders, Viguías goal is to provide tools to guide, monitor, train and inform on the risks that children and adolescents can encounter in the digital environments.
Viguías has four components:
"Te Protejo" (I protect you), available on their website and the Te Protejo App, is a hotline to report CSEAM and other situations that affect children and adolescents, like sexual exploitation, bullying, cyberbullying, abuse, neglect, and sexual abuse.
The Research and Awareness Centre produces research and knowledge based on scientific evidence and successful practices, especially relevant for the Latin American context, and offers different recommendations to parents, caregivers, educators, governments, youth, industry, and other stakeholders.
"Tú Lideras" (You lead) aims to empower and strengthen youth initiatives and youth programs to promote young voices who want to talk about the prevention of violence and other violations against children and adolescents' rights.
"Te Guío" (I guide you), will be a helpline for guiding and orienting potential aggressors and especially young people. Through research and available technological tools, we aim to connect potential aggressors with the help they need and prevent aggressions against children and adolescents.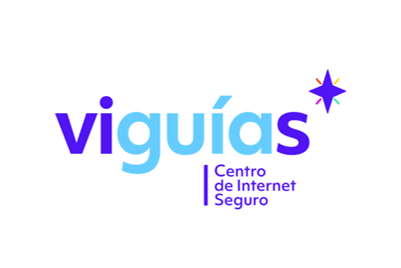 07.06.2021
- by Te Protejo
'

If you'd like to learn about more topics like this, then
click here to sign up for INHOPE Insights and Events.

'