Article
Hotline & Network Updates
Telefono Azzurro's National Day against Paedophilia and Child Sexual Exploitation
During the Covid-19 emergency, Telefono Azzurro's Helpline 1.96.96,114 Emergency Service and 116000 Missing Children Italy remained active 24/7, and, is constantly running its Hotline activities to fight online CSAM.
On May 5th, on the occasion of the National Day against Paedophilia and Child Sexual Exploitation, Telefono Azzurro organized a live conference streamed on different web platforms.
Telefono Azzurro's initiative involved representatives of the institutions, academic world, religious representatives and LEAs, with the aim of strengthening social policies and promoting educational practices and intervention strategies in order to fight child sexual exploitation online and offline.
The President of Telefono Azzurro Professor Ernesto Caffo stated: "Violence and abuse against minors online are dramatically increasing. Therefore, there is an urgent need to strengthen prevention efforts and collaboration. In 47% of cases managed by the 114 Emergency Service, the victim is less than 10 years old and 62% of the cases happen within the family".
Statistics show that the percentage of reports of offline sexual abuse increased compared to the previous year (70.5% in 2019; 67.9% in 2018). Concerning child sexual exploitation online, Telefono Azzurro's services registered a significant increase in online grooming (9.6% in 2019 vs 6% in 2018).
Telefono Azzurro released a new manual for parents and adolescents which addresses the problem of child sexual exploitation by defining 10 keywords, such as: consent, limits, shame, trust.
Moreover, Telefono Azzurro launched a call to action, with the aim of raising awareness on crucial issues and unifying different efforts in a common framework.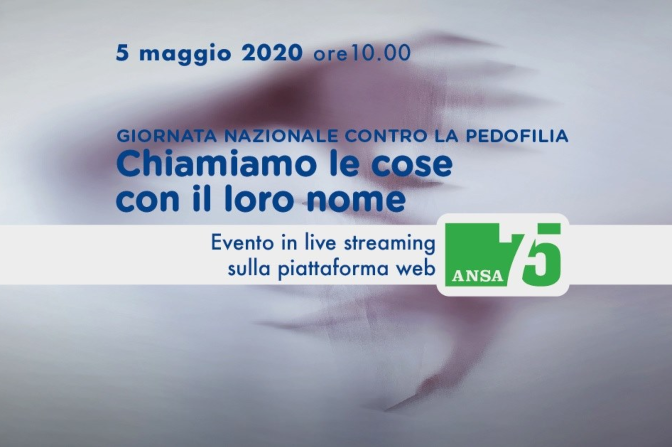 12.05.2020
- by Telefono Azzurro
Photo by INHOPE, Telefono Azzurro, European Commission
'

In 47% of cases managed by the 114 Emergency Service, the victim is less than 10 years old and 62% of the cases happen within the family

'