Article
Events & Campaigns
Hotline & Network Updates
Telefono Azzurro - Safer Internet Day 2021
The internet is an integral part of children's lives. For Safer Internet Day 2021, our Italian member hotline Telefono Azzurro is hosting a two-day event "An Internet we trust". This event brings together experts, parents, teachers, and young people from all over the world under a common mission: to make the internet a safer place, especially for young people and children.
The main topics will be the concepts of digital citizenship and age verification, which Telefono Azzurro recognises as fundamental themes to develop and consolidate in order to guarantee children a safe experience online.
Find out more about the speakers, agenda and registration here.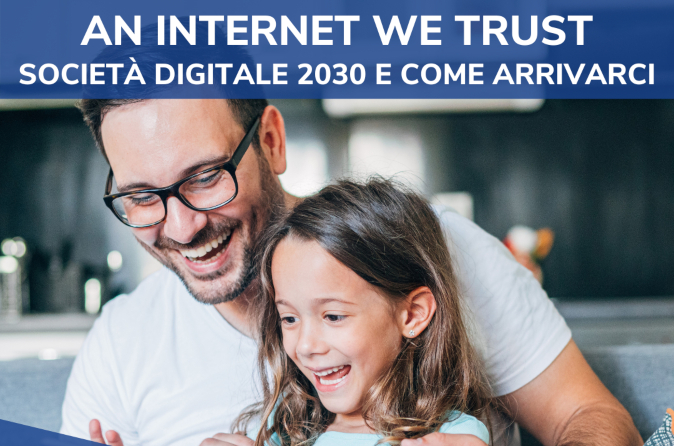 '

Italian member hotline Telefono Azzurro is hosting a two-day event "An Internet we trust". Find out more here.

'