Article
Hotline & Network Updates
Events & Campaigns
Telefono Azzurro new campaign: "If you are not of age, social networks can wait"
"If you are not of age, social networks can wait" is the the awareness-raising campaign launched by the Italian Data Protection Authority and Telefono Azzurro
The Italian Data Protection Authority (DPA) and Telefono Azzurro are working together to protect children's rights in the digital environment, following the formal urgent proceeding initiated by the Authority against TikTok in December 2020. Indeed, the Italian DPA has notified several violations to TikTok including poor attention to the protection of minors, the easy dodging of the registration ban the company applies to children under 13 years, non-transparent and unclear information provided to users, and default settings falling short of privacy requirements.
Consequently, TikTok has implemented measures to ban access to users aged below 13 years and it has launched an information campaign. Moreover, the company will improve the wording of its short privacy notice for users under 18 and it will consider deploying AI-based systems for age verification purposes.
Finally, the Italian DPA and Telefono Azzurro have launched an awareness-raising campaign on national TV channels to foster safeguards for children in the digital environment. The campaign is aimed at calling upon parents to actively supervise and pay special attention to situations where their children are requested to enter their age in order to access TikTok and other social networks.
Check out more about the campaign here. (Article in Italian)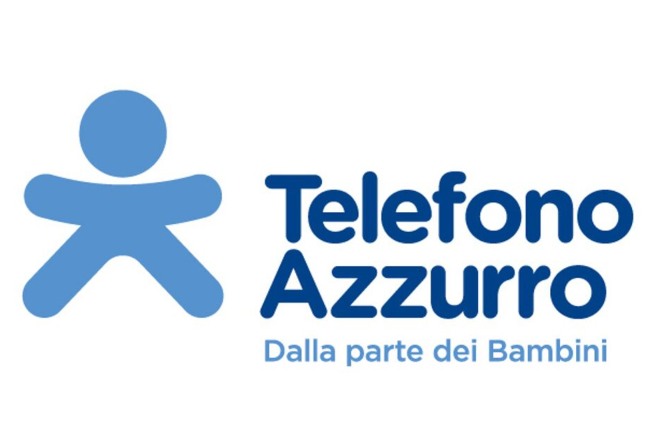 15.03.2021
- by Telefono Azzurro
'

If you'd like to read more articles like this, then
click here to sign up for INHOPE Insights and Events.

'