Article
Hotline & Network Updates
South Africans consider Film and Publication Board a Trusted Regulator
The Film and Publication Board (FPB) recently launched its two-yearly Convergence Survey 2020 Report. Interviewing 7407 respondents, levels of agreement with the age ratings assigned to films, video games and some publications were tested against South Africa's morals and values.
Consensus about the effectiveness and accuracy of age ratings is not a fait accompli. This way the survey aims to get an accurate assessment, and by extension, society's endorsement of the authority of the FPB.
Findings from the survey included a broad acceptance of the need to regulate content, including setting well-considered age ratings. Overall, parents forbid their children from accessing adult sites, especially pornography (on average more than 95%). On the other hand, too few adults participate in the online activities of children in their care (about 1 in 3 adults). This leaves children to their own devices as they navigate the vast online world.
Considering growing concerns around cyber-bullying, child-grooming and exploitation of children in Child Sexual Abuse Material (CSAM), campaigns to educate the public on these dangers are urgently needed.
Another interesting finding concerns video-gaming. Worryingly, parents seem largely oblivious to the fact that video games too contain graphic violence and strong language that is often not suitable for underage children. Ironically, it is usually parents who purchase these games without giving heed to the age ratings assigned.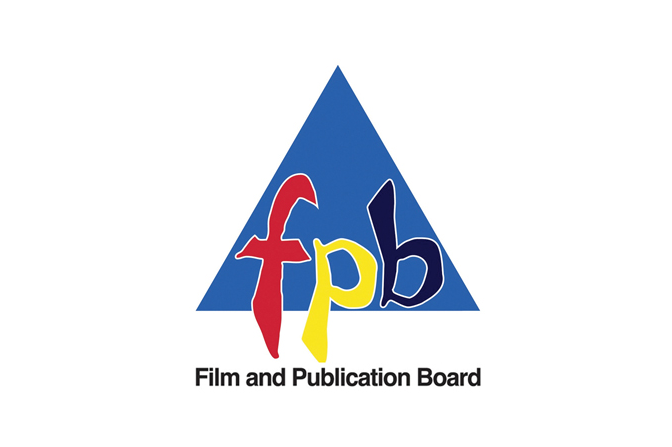 '

If you'd like to read more articles like this, then
click here to sign up for INHOPE Insights and Events.

'