Article
Industry News & Trends
Events & Campaigns
Tackling the Taboo - Part 4
Last week we discussed the challenges faced by law enforcement in the fight against Child Sexual Abuse Material (CSAM). This week we're looking at the need to get over the taboo factor associated with discussing child abuse. How comfortable do you feel discussing child abuse with your loved ones? What could we do to make this a less taboo topic to discuss? Get involved in the conversation and help us get closer to our goal of an internet free of CSAM.
Child sexual abuse is a difficult topic, between adults as well as between adults and children. But this discomfort can be taken advantage of by those wishing to abuse children, with many sexual offenders putting extended effort into ensuring that children don't feel safe talking to anyone else about the abuse perpetrated against them. We need to combat this by making sure children feel comfortable coming to parents and carers if they experience something suspicious online.

How do we get over the major "taboo" factor associated with discussing child abuse? What is within our control to change mindsets and what is not? Can you share your own experiences, personally or in your professional setting?
An attendee of the recent INHOPE Summit argued that children are "pre-groomed" by society to behave in a certain way which makes it easier for potential offenders to offend. Children may be living a life online that bears no relation to their real life. This suggests a cultural component to the problem – we need to think about where these societal pressures come from and try to tackle them.


Do you agree? What do you think might be the sources of these kinds of societal pressures?
Turning to the other side of the problem, the 2018 NetClean report found that 1 in 500 employees are viewing/attempt to view CSAM at work. Those working in the industry argue that demonising and excommunicating people who download and watch CSAM is unlikely to prevent them going on to repeat the offence. Businesses need to have a protocol in place for when this is discovered that includes assisting the individual to access some kind of help.

What do you think? Does your organisation have a policy for responding to this? What other solutions are there to tackling the taboo?
Get in touch at communications@inhope.org and become a part of the collaboration between industry, hotlines, and law enforcement fighting CSAM.

Click here to read about the kinds of resources available to help individuals struggling with sexual feeling for children.

*Source: INHOPE Summit, Breakout Room Three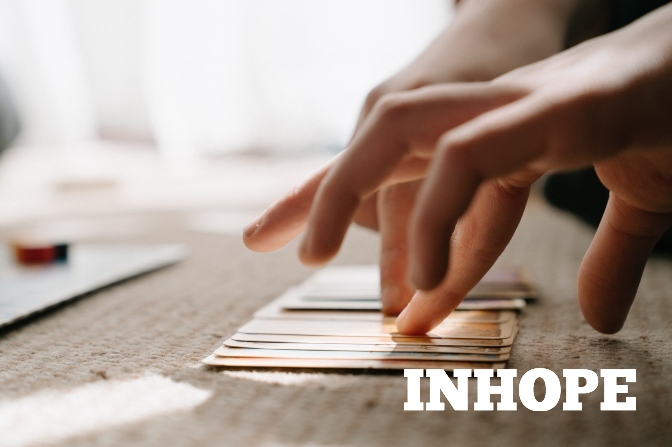 03.12.2020
- by INHOPE
Photo by INHOPE
'

If you'd like to read more articles like this, then
click here to sign up for INHOPE Insights and Events.

'