Article
Industry News & Trends
Events & Campaigns
Tackling Stereotypes
While research shows the majority of victims/survivors are female this does not mean that they are the only victims.
Anyone can be a victim/survivor of sexual violence: young people, old people, rich people, poor people, people of different races and ethnicities, straight people, LGBTQ+ people, people with disabilities. That being said, the same applies to the offender. We need to remember that anyone can be a perpetrator. It is, therefore, important that the public are provided with the following:
the knowledge to educate themselves on how abuse can occur and what that includes
the signs that they need to look out for and ways in which they can protect themselves and their community
the resources to get the support that they need from both local and national organisations
Often, the stories covered are often due to an incident in which the courts were involved, meaning that the news coverage is via a criminal justice lens. Be careful not to frame a story as a single tragic event perpetrated as this can deter larger community conversations related to social services or the prevention of future abuse.

Learn more about our CSAM Media guidelines for reporting on child sexual abuse.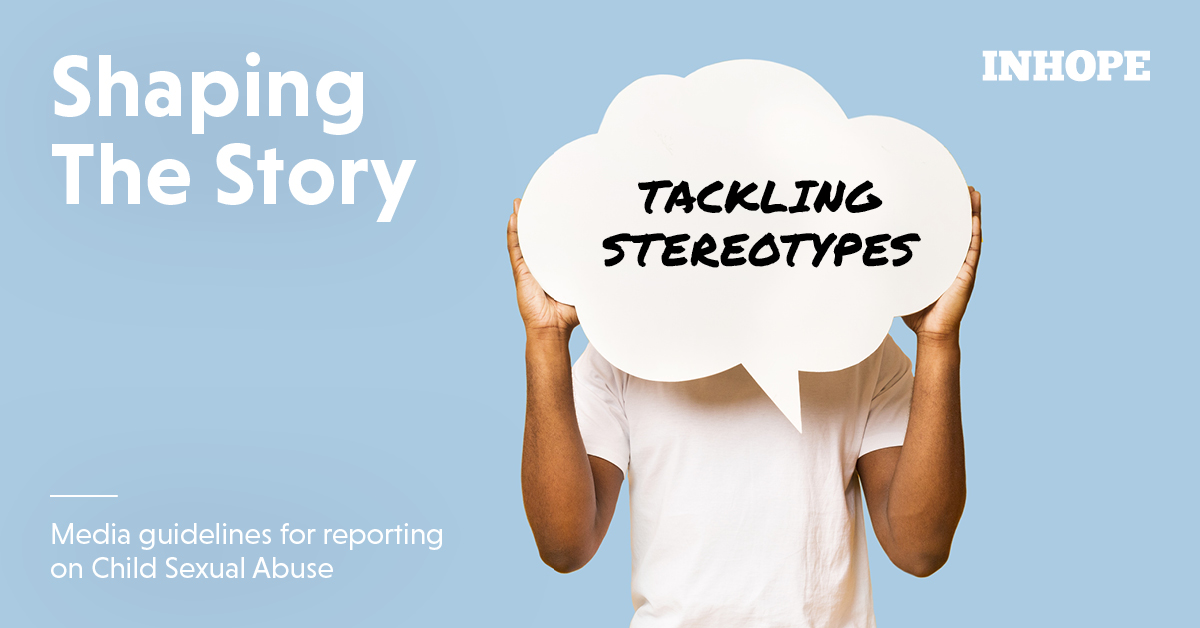 22.07.2022
Photo by INHOPE
'

If you'd like to read more articles like this, then
click here to sign up for INHOPE Insights and Events.

'