Article
Events & Campaigns
Building your career in Trust and Safety
Schedule & Registration
Wednesday 14th April, 3PM CET
Click here to register.

About
Margaux will outline best practices and strategies when it comes to managing operations and products in a trust and safety environment. The discussion will focus on resource allocations and department structure, operations and product development in relation to individual growth and career progression, and managing and structuring back-end operations such as judging when and which content to moderate.
This webinar is suitable for Trust and Safety Professionals, Analysts and Content Moderators

Speaker Biography
Margaux Liquard is the lead safety manager at Yubo in charge of running the operations and product development of the investigations department. She has been growing in the trust and safety industry over the last 10 years, focusing on fraud detection/sensitive content, back-end development, and team management.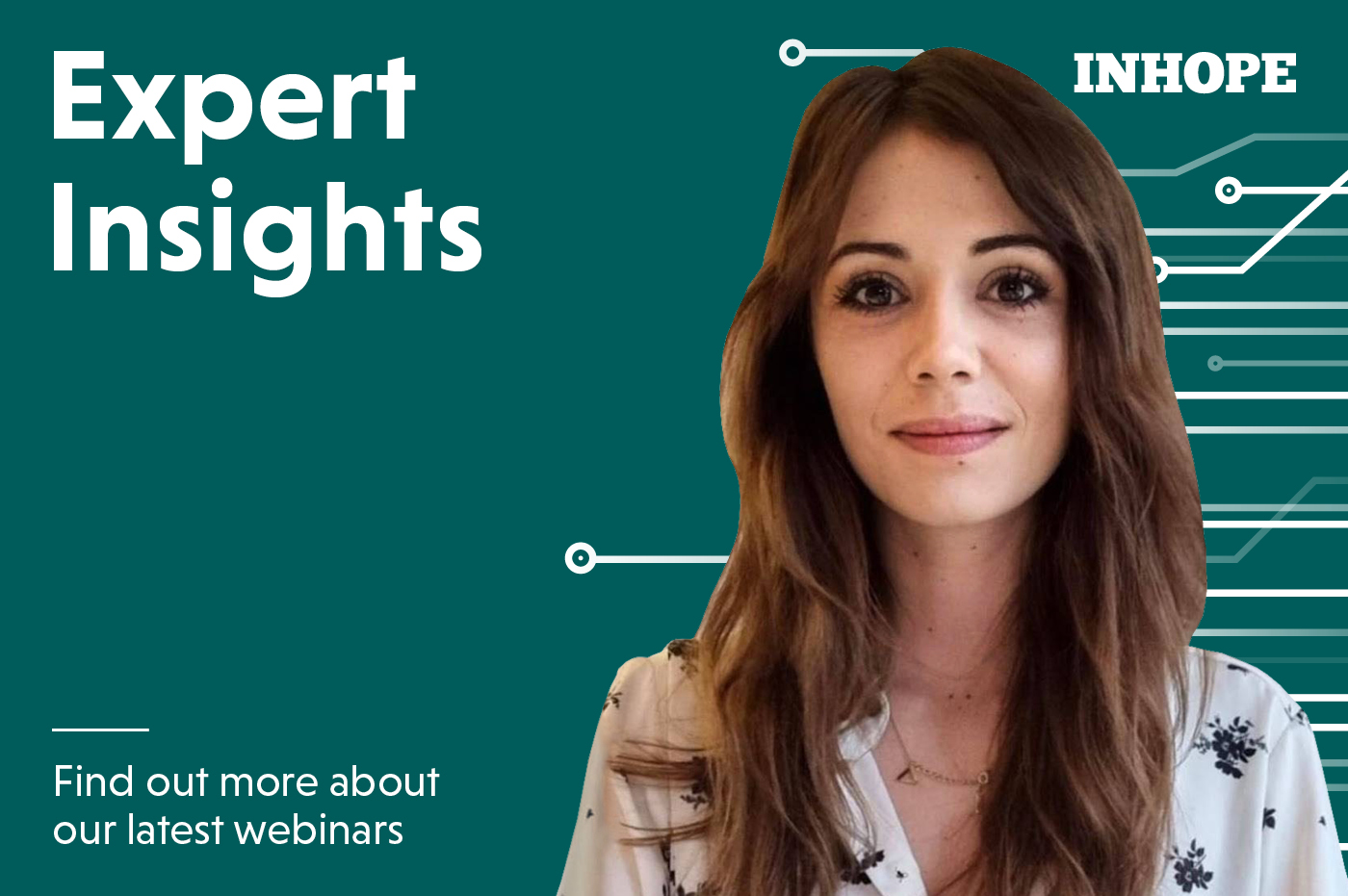 '

This webinar is suitable for hotline analysts, content moderators and those who deal directly with CSAM.
Click here to register.

'