Article
Hotline & Network Updates
Safeline gains insights on the dark side of the web
The latest milestone of the Greek Hotline, Safeline.gr, is to gain insights on the dark side of the web, in order to provide assistance in the fight against online child abuse material.
In 2019, Safeline cooperated with Web-IQ for the first time, and accessed CSAM forums in the dark net through the ATLAS database of the Voyager system. Our research showed that 50% of the domains in the surface web that were reported to Safeline containing CSAM in 2019 were also found in discussion in several forums. This conclusion revealed the close connection of content in the dark and the surface web.
In May 2021 Safeline renewed its contract with Web-IQ to continue its research on CSAM forums on the dark web. This time our goal is to re-evaluate the connection between the clear net and the dark web, and to explore in depth the domains that are discussed on the dark web. Furthermore we aim to research the offenders' way of operating and to identify clear web platforms targeted by offenders. Last, but not least, we aim to identify victims or offenders from Greece and webpages that are hosted in the registry of Greek domain names (.gr).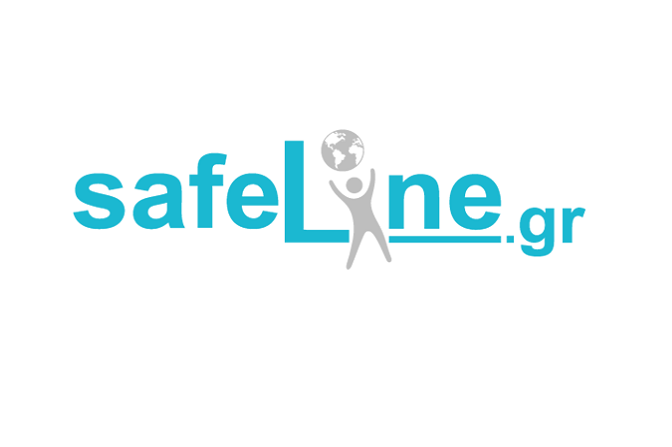 '

If you'd like to read more articles like this, then
click here to sign up for INHOPE Insights and Events.

'