Article
Events & Campaigns
Offender behaviour through the pandemic
Observations and possible explanations
In a study conducted by Dr Michael Salter, many professionals working with online child sexual exploitation (OSCE) noted an increase in several forms of abuse and illegal activity online.
70.1% noted an increase in Child Sexual Abuse Material
65.7% noted an increase online grooming behaviour
72.8% noted an increase online abuse communities
60.4% noted an increase online risk taking by minors
56.6% noted an increase live streaming
*These figures are based on professionals' observations and not official statistics

How should these observations be interpreted?
These results might be an indication of a real rise in abuse linked to the pandemic, but there are other possible explanations too. Here is the opinion of a couple of experts working in the field:
'What we found was first of all that a lot of young people started worrying about things that had happened to them before. So the fact that they were at home not being able to talk to their peers, or have distractions of school, concerts, night's going out, a lot of people came back with questions like "There was a time that I was being sextorted for money. I haven't heard from them since but do you think something can still happen?" Or "A long time ago I sent somebody a nude image. Do you think it will leak?" So they started worrying much more. Now the remarkable thing is that, when schools reopened, reports declined like that. Just dived down. And I don't believe that the abuse would have dived down. So I really think that there's a correlation between the fact that young people did have to stay in, did not talk to their friends and the fact that they were worrying.' (Tipline manager #2)
'I don't even know necessarily if it's just due to COVID in a sense, because we see probably ... probably I think our stats are about a 30% increase every year in the number of files that we get, and I think just generally speaking, it's a multitude of things. One is accessibility to the material because it's so easily obtained.' (Law enforcement #3)

To hear more, join the webinar on Wednesday 14th July, 3PM CEST when Dr Michael Salter will present the findings of his study. Find out more, or click here to register.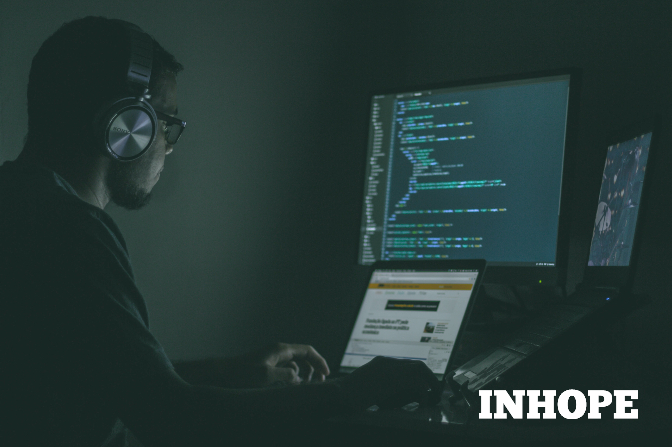 '

Join us on Wednesday 14th July, 3PM CEST Dr Michael Salter present the findings of his study. Find out more, or click here to register.

'