Article
Everyone is involved in the prevention of Online Child Sexual Abuse & Exploitation.
In October 2019, Cambodia reached a milestone in terms of increasing its efforts to prevent OCSAE by signing the Declaration on the Protection of Children from all Forms of Online Exploitation and Abuse in ASEAN.

The Anti-Human Trafficking and Juvenile Protection police referring one case of a file containing multiple CSAMs APLE Cambodia for analysis serves as an endorsement of the hotline's ability to gather information for their action, and the successful collaboration between APLE and the local law enforcement agencies.
Another successful collaboration has been that of APLE's referrals to INHOPE. In 2019, 100% of the CSAM cases referred were removed from the internet.
According to the Ministry of Telecommunications, from 2016 to 2019 there was a 100% increase in internet subscriptions, going from 8 million subscriptions to 16 million. The increase has been a matter of worry given that a high percentage of users are adolescents. The child-protection community and government have since worked jointly in developing a comprehensive anti-cybercrime law. The government has called for a national response which will require the action of different stakeholders, including law enforcement, governmental agencies, NGO and private sector and the public.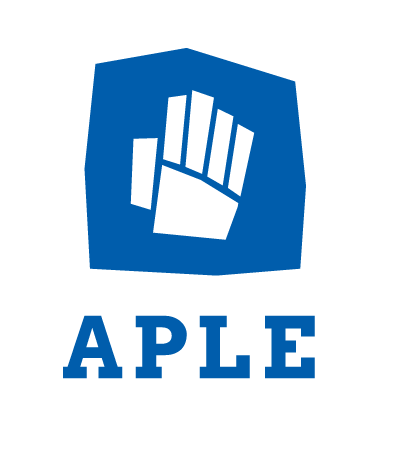 13.12.2019
- by APLE
Photo by APLE Cambodia, INHOPE
'

From 2016 to 2019 there was a 100% increase in internet subscriptions, going from 8 million subscriptions to 16 million.

'