Article
Industry News & Trends
ICMEC on Online Child Sexual Exploitation - A Global Perspective
Guillermo Galarza, Program Director at International Centre for Missing & Exploited Children, used his extensive experience working in online child protection to provide shocking insights into the perpetrators of child sexual abuse before restoring our faith once more by demonstrating some of the tools available to catch and convict them.
The key to preventing child sexual abuse and exploitation from Guillermo's perspective? Education.
Drawing on news reports, academic research, campaigns videos, and his experiences in his own career fighting child sexual abuse, Guillermo zoomed in on the profiles of sexual offenders. Majority male and in positions of authority, they are watching increasingly graphic content with increasingly young children subject to increasingly violent acts.
Why? Reasons span from arousal and sexual gratification, the validation and justification these illegal behaviours garner within offender networks to the difficulty of LEAs to respond to transnational crime and penetrate peer-to-peer networks - and many more besides.
Turning to the other side of the equation, Guillermo gave attendees a highly exclusive demo of law enforcement tool ICACCOPS. Shockingly, when participants were given the opportunity to apply the tool to a country of their choice, it revealed that 339,772 files of known Child Sexual Abuse Material (CSAM) were stored on an individual IP address in France. Examples from several countries made clear to anyone left in the webinar with any doubt, this is a global and hugely prevalent issue.
But Guillermo did not allow attendees to lose hope. The ICMEC Model Legislation and Global Review is proof of the huge progress which has been made in this sector. We have moved from a situation in 2006 where 26 countries were classified by ICMEC as having sufficient legislation, to a situation in 2018 where 118 countries have sufficient legislation.
As the final piece of the puzzle, Guillermo gave participants a renewed sense of purpose by stressing the huge importance of hotlines providing a means for the public to report CSAM. Not only does this enable LEAs to focus on cases already classified as CSAM, it also encourages individuals to report CSAM in countries where trust in LEAs might be low.
The take away? The problem of CSAM is severe in kind and colossal in scope, but by working together we can keep progressing in the fight against it.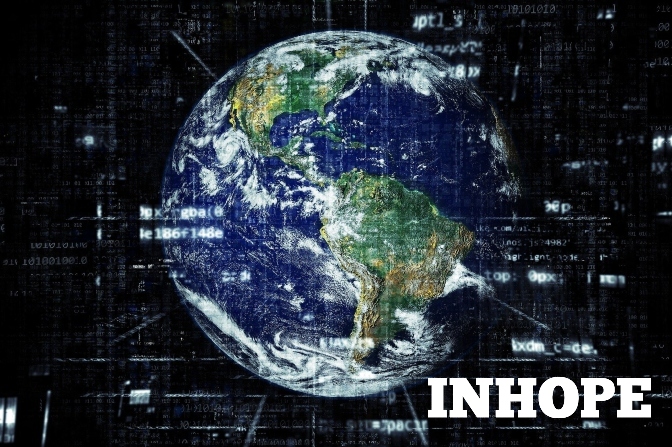 '

339,772 files of known CSAM were stored on an individual IP address

'