Article
Hotline & Network Updates
COVID-19 and INHOPE member hotlines
Strong and resilient, INHOPE member hotlines have continued the fight against child sexual abuse material (CSAM) online during the Coronavirus pandemic.
Like many other sectors, however, COVID 19 has had a significant impact on the work of hotlines. To classify illegal material and send the URLs to law enforcement or a hosting provider, hotlines have agreements with national authorities to allow them to review CSAM reports. To do this in a safe and secure manner, each hotline must have a secure area, available only to authorised staff. Illegal material can then only be reviewed through a computer with specific technical and physical security protocols in place.
So, what do you do when you can't easily access hotline buildings due to a worldwide pandemic? Read about how the INHOPE network has adapted to life during the pandemic here.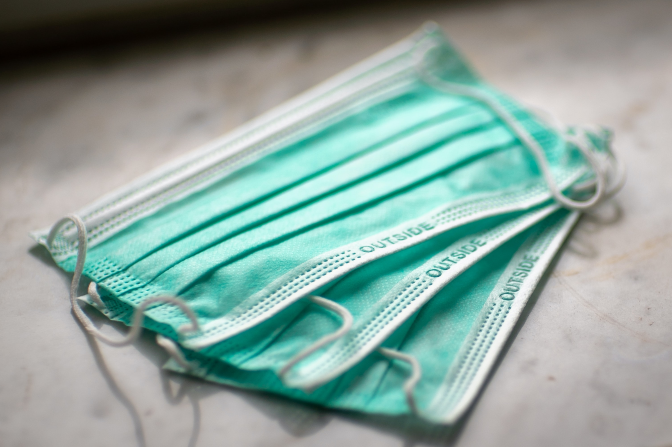 08.07.2020
- by INHOPE
Photo by INHOPE
'

To classify illegal material and send the URLs to law enforcement or a hosting provider, hotlines have agreements with national authorities to allow them to review CSAM reports.

'