Article
Hotline & Network Updates
Polish hotline 2019 Annual Report & Anniversary
This year marks the #15th anniversary of Dyżurnet.pl.
From the beginning, Dyżurnet.pl has treated the initiative of creating its team as its mission and a necessary part of combating the production and dissemination of child abuse materials online. The applications of the Internet, as well as the possibilities it offers, have undergone a dynamic increase. Nevertheless, counteracting online threats remains a common challenge. In 2019, the Polish hotline received 12,517 reports of all categories, which were analyzed by its team. Of these reports 2,295 concerned child sexual abuse materials (CSAM). More than half 6,794 were unique content, recognized for the first time by Dyżurnet.pl.
What has become a challenge for Dyżurnet.pl in caring for online security in the past year is self-generated content. Its statistics show that up to 9 percent of illegal content depicting minors, which was reported to the hotline, was created by children and young people under 18 years old. The Dyżurnet.pl annual report attempts (among other things) to analyze the trend of children publishing self-generated content because it believes that an effective response is possible only with knowledge about certain phenomena.
You can read the full text of the report here.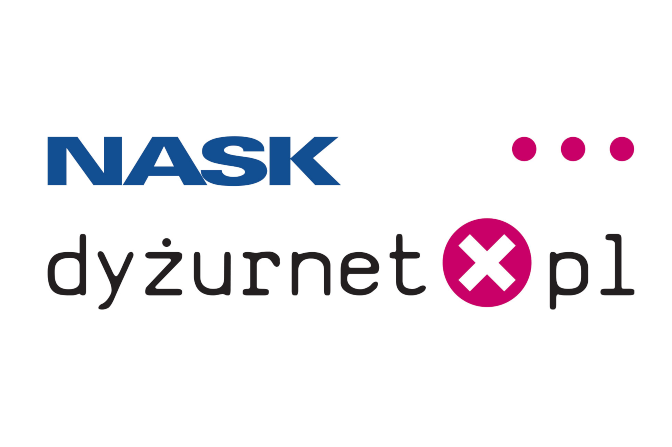 30.06.2020
- by Dyżurnet.pl
Photo by Dyżurnet.pl, NASK, INHOPE
'

Statistics show that up to 9 percent of illegal content depicting minors, which was reported to the hotline, was created by children and young people under 18 years old by themselves.

'