Article
Hotline & Network Updates
Flowers for Telefono Azzurro ("Fiori d'Azzurro")
The Covid-19 pandemic has had a major impact on the mental health of children and adolescents. According to research by Telefono Azzurro and Doxa Kids (2020), parents found that their children had changed during the lockdown period. Indeed, the lack of routine caused changes at the behavioural level (reported by 25% of parents) and variations in the sleep-wake pattern. One in 10 parents noticed changes in their children's eating habits, while others found that they had lost interest in daily activities. Children with disabilities and children who were living difficult family situations suffered even more from the consequences of the pandemic.
During this difficult time, Telefono Azzurro has continued to work 24/7 to reply to children's requests for help, ensuring that their rights are always respected.
This month, on the 24th and 25th April, Telefono Azzurro will distribute thousands of colourful flowers thanks to its volunteers, in exchange for a small donation. The objective is to create a new link between the mission of our organization and the people, after many months of national quarantine, and to draw the attention of the general public to the issue of children and adolescents' mental health. The flowers will be sold in the squares of the main Italian cities, but home delivery will also be available. We hope that "Fiori d'Azzurro" will be an opportunity for everyone to remember that children cannot be left behind in this difficult time.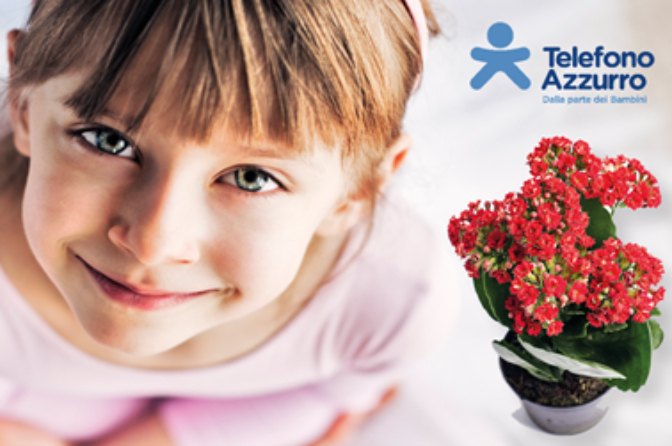 19.04.2021
- by Telefono Azzurro
'

If you'd like to read more articles like this, then
click here to sign up for INHOPE Insights and Updates.

'