Article
Hotline & Network Updates
Change to Criminal Code Threatens Hotline Operation
Almost 3000 reports, 26% of which contained Child Sexual Abuse Material (CSAM) were made to Save the Children Finland in 2019. Roughly this number again was reported in 2020. Their hotline Nettivihje is a long-standing member of the INHOPE Network.
The Criminal code in Finland is set to be reformed in regard to sexual offences in 2021 with the objective of better protecting children.
"The proposed amendment to the Criminal Code brings important changes to the legislation around CSAM. However, our concern is that the amendment might unintentionally criminalise some of the important work being done to remove the material." – Eveliina Karhu, Advisor at Save the Children Finland
The amendment would criminalise watching material that is freely available on a computer without saving it to a device. This may inadvertently criminalise the work done by the Finnish Hotline and the essential role they play in identifying and removing CSAM online.
It is essential that the general public can easily report material or activity they have come across.

Save the Children Finland's Proposed Solution
Save the Children Finland proposes widening the Criminal Code in regard to sexual offences as part of the amendment process as follows:
Save the Children Finland's Finnish Hotline should be recognised as an official actor that, together with authorities, combats child sexual abuse material and activities (e.g. grooming) in digital media, and that has a right to do this work according to law. This is supported by a study prepared for the European Commission in 2020.

The Finnish Hotline should be able to temporarily save material it suspects to be illegal in order to transmit the material via the INHOPE network's ICCAM system to the country of location of the material and to Interpol. If temporary saving were possible, illegal material located in, for example, protected social media platforms and the dark web could be forwarded. This work is conducted in some other hotlines in the INHOPE Network.

The Finnish Hotline should be allowed by law to conduct targeted search of child sexual abuse material on a webpage, if the report's sender has not specified the exact location of the material.
Save the Children are carrying out ongoing advocacy work on this topic.

The fragility of legal protection which hotlines face in continuing their work is a concern amongst other hotlines in the INHOPE network. Read more about the situation in Portugal, or get in touch at communications@inhope.org if you're in a country facing a similar situation.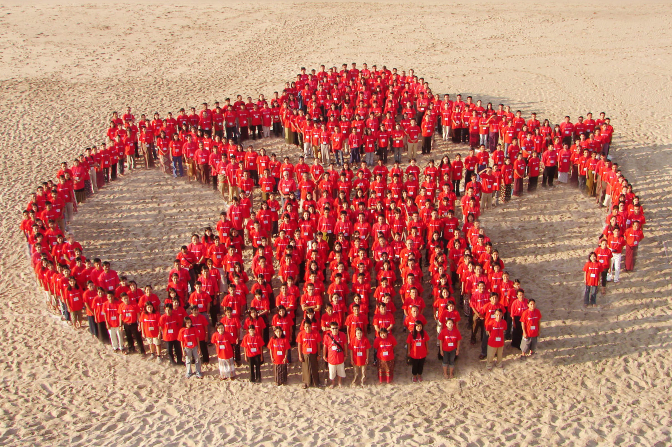 21.01.2021
- by INHOPE
Photo by Save the Children
'

If you'd like to read more articles like this, then
click here to sign up for INHOPE Insights and Events.

'