Article
Projects
Events & Campaigns
AviaTor Forum – Automation & Intelligence
INHOPE hosts 'AviaTor – Automation & Intelligence Forum' on Wednesday, May 26, 2021.
This virtual forum will explore the AviaTor Project: AviaTor stands for Augmented Visual Intelligence and Targeted Online Research. AviaTor's automation and intelligence will support your law enforcement's processing, assessment and prioritisation of Child Sexual Abuse Material (CSAM) reports.
This Forum is suitable for Law Enforcement, hotlines and project stakeholders.
Firstly, we will walk you through the project, explore the objectives of the tool, outline the development process and share the firsthand experiences of law enforcement agencies involved. Over 16 LEAs participated in the research to ensure the development of a scalable and broadly accepted product at the end of the project.
Secondly, we will see a presentation on the impact AviaTor has had to date and the importance of continuing the growth and expansion of AviaTor.
This 4 hour forum will be split into 2 parts:
Part 1: 14:00 CEST (8:00 EST) to 16:00 CET (10:00 EST)
Learn about the project, the team, the research and hear from participants.
Part 2: 16:30 CEST (10:30 EST) to 17:15 CET (11:15 EST)
Deep-dive into the impact of AviaTor and future of the project.
Download the full agenda, get to know the speakers and register now.

This event is funded by the European Commission.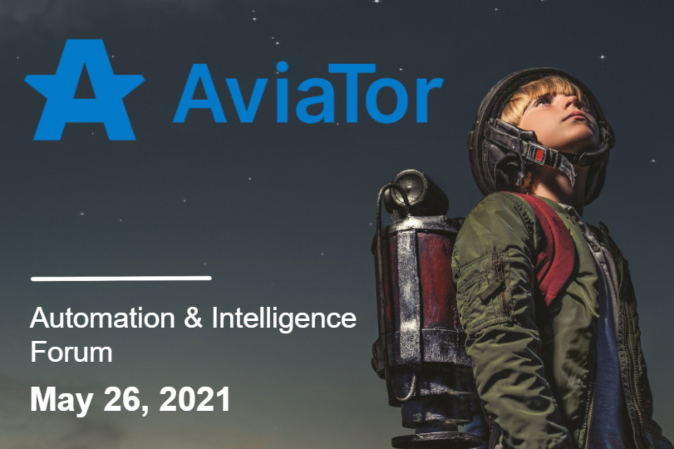 '

This Forum is suitable for Law Enforcement, hotlines and project stakeholders.Click here to register.

'