Article
Events & Campaigns
The frontline against online child sexual abuse through the pandemic
Everyone has been affected by the pandemic, but when your job involves handling sensitive and illegal content, or investigating and identifying victims of child sexual abuse, the pandemic has brought unique challenges. Dr Michael Salter conducted a study looking into the impact of COVID-19 on the risk of online child sexual exploitation and the implications for child protection and policing.
Experiences across the field were diverse. Below are a few quotes given by professionals on their experience.

Increased workload and complexity
'Well, we saw a definite rise at the reports from the helpline for people who encounter child sexual abuse … It was a huge, huge rise. At the moment we had a lockdown we almost had all our reports doubled.' (Tipline manager #2)
One tipline analyst noted that: "cuts to public safety/moderator teams on [major electronic service providers during the pandemic] has increased removal/response times [that] impacted resource issues to [their] tipline".
For those agencies reporting a large increase in OCSE reports and working hours, occupational wellbeing and safety were major concerns.
'So right across our teams … there is a real sense of fatigue and a sense of being just bombarded. I was having a conversation with the tipline staff the other day and they just looked exhausted. They're having to deal with several hundred more complaints than they would do ordinarily … It's a lot more difficult to manage your own self-care when you feel an obligation to support 22 your teammates like responding to reports and being available to respond to reports.' (Investigations manager #2)

Impact on policing
One tipline analyst commented: "I think communicating with law enforcement - they have been working from home - so it can be tricky to get in touch with them if they're not at the office".
Police participants felt that the extra work imposed during the pandemic "took time away from [our] usual investigations" and was "reducing the capacity to respond to investigations".
Others were affected by interruptions to criminal justice processes.
'Essentially, they stopped court. There was none unless it was an emergency situation… We want to go and arrest all these people but then it just gets backlogged at the court process… The result of that is that they're going to start determining which files they may not even prosecute and they'll just toss them. So, we had to really evaluate and try to prioritise the files that we were going to action in terms of taking it to a search warrant and taking it to the point of having an arrest.' (Law enforcement officer #3)

To hear more, join the webinar on Wednesday 14th July, 3PM CEST when Dr Michael Salter will present the findings of his study. Find out more, or click here to register.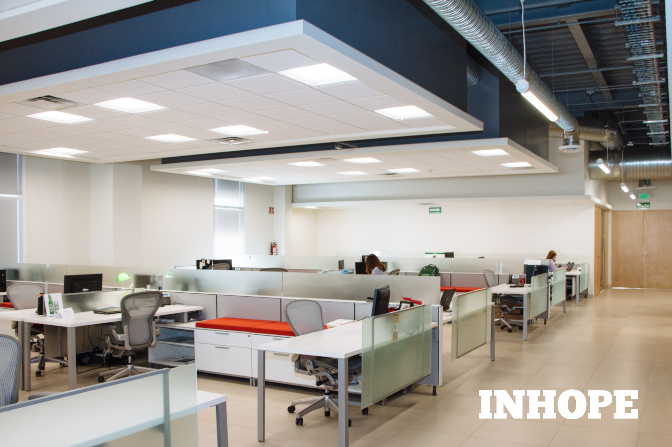 '

Join us on Wednesday 14th July, 3PM CEST Dr Michael Salter present the findings of his study. Find out more, or click here to register.

'