Article
Industry News & Trends
Educational Articles
Why is capacity building essential?
Assessing and classifying Child Sexual Abuse Material (CSAM) is not straightforward. It can be complex and time consuming. To ensure that analysts can do this essential with as much accuracy as possible, capacity building is an essential part of the support which INHOPE provides to analysts.
An important part of classifying CSAM is determining the age of the victim. Getting this right is crucial because one of the features of how CSAM is defined in different countries is the age of the child. This means that the age which an analyst estimates a child to be can make the difference between content being classified as illegal and so getting removed and shared with law enforcement, or as legal and therefore being allowed to stay online.
Accurately determining the age of children pictured in CSAM, especially when victims are from another continent or of another race, can be hugely challenging. To give analysts the best tools possible, INHOPE has asked Dr Sharon Cooper to provide content assessment training to INHOPE member hotlines managers and analysts on Wednesday, April 28, 2021.
Dr. Sharon Cooper MD is the CEO of Developmental and Forensic Pediatrics, a consulting firm that provides medical care, research, training and expert witness experience in child maltreatment cases as well as medical care for children with disabilities. She works regularly with numerous national and international investigative agencies on Internet-facilitated crimes against children cases.
This exclusive session for INHOPE Network members will be followed with the launch of the "Maturation and Content Assessment Manual" for analysts in the INHOPE Network.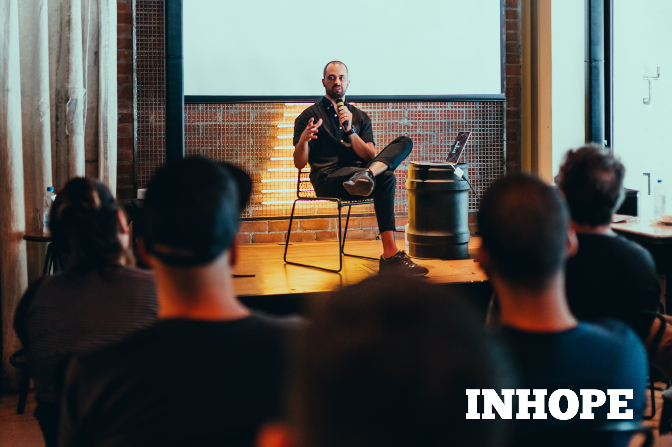 '

If you'd like to read more articles like this, then
click here to sign up for INHOPE Insights and Updates.

'