Article
Educational Articles
What is the Lanzarote Committee?
The Council of Europe Convention on the Protection of Children against Sexual Exploitation & Sexual Abuse, founded in Lanzarote and therefore commonly known as the Lanzarote Convention, works to establish a general standard for the protection of Children's Rights across all European countries and beyond (The Council of Europe, 2022)
The Lanzarote Convention requires the criminalisation of all types of sexual offences against children by its member countries. The Lanzarote Committee is the acting body, that assures that these regulations set up by the Lanzarote Convention are implemented. Furthermore, the Lanzarote Committee aims to promote international cooperation among states and national collaboration among different stakeholders in the fight against sexual violence against children.
How are these regulations against sexual violence implemented?
The Lanzarote Committee monitors countries by conducting regular visits to members states and requiring governments to report on all taken measures. It assesses the current national level of child protection against sexual violence on the basis of information provided by national authorities, such as the current legal framework, judicial procedures and data collection mechanisms to protect children against sexual abuse in the circle of trust as well as strategies in regards to awareness-raising, education and training (Council of Europe, 2018).
The Lanzarote Committee requires all member states to designate independent local institutions for the promotion and protection of children's right and offers support to all member states in their endeavors by providing educational material about the sexual exploitation and abuse of children and the associated negative long-term consequences.
In the case that a member state shows difficulties in meeting any requirements the Lanzarote Committee will offer their help and assistance in implementing possible reforms.
To learn which local institutions are available in your country, visit this link.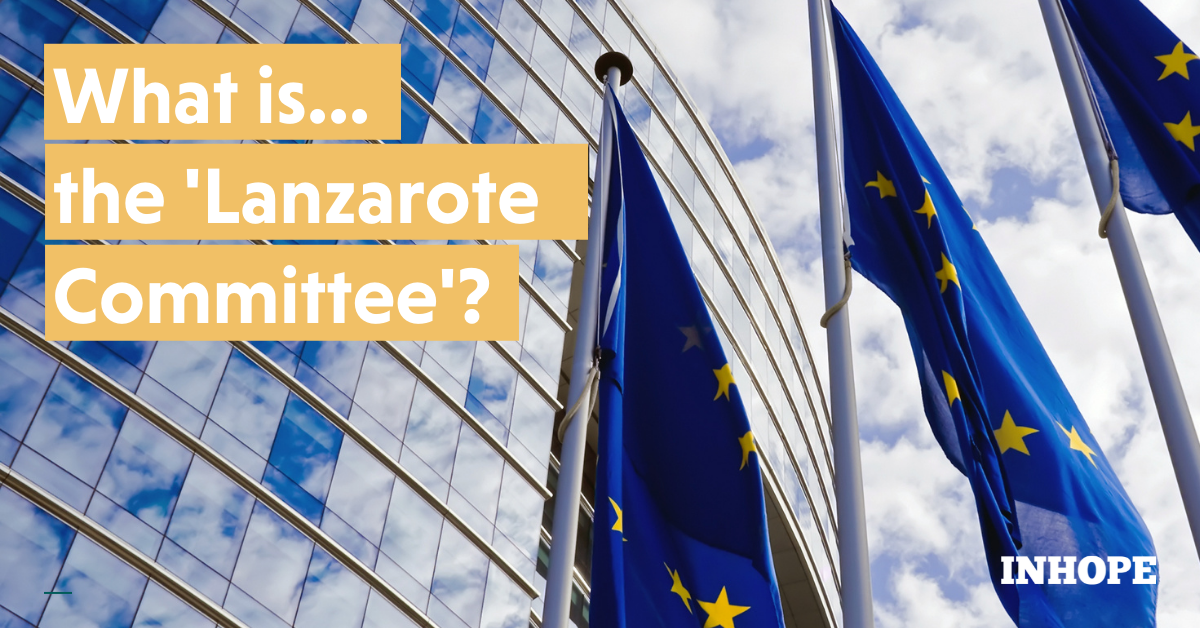 '

The Lanzarote Committee is the acting body, that assures that these regulations set up by the Lanzarote Convention are implemented.

'