Article
Educational Articles
What is a content URL?
A URL (Uniform Resource Locator) or webpage address, is a reference to a web resource that specifies its exact location online (within a computer network). A content URL refers to a webpage address that specifically relates to certain content on the internet, such as an image or a video file.
When a member of the public makes a report to an INHOPE member hotline, they are asked to include the web address that they suspect to contain Child Sexual Abuse Material (CSAM). The ICCAM platform analyses the web address URL and gets all the individual content URLs of images or video files on the reported web address. The images and videos from the content URLs are hashed, so that known content does not need to be seen again by analysts. Our hotline analysts receive the report, review the content and classify the material according to national laws. If the material is assessed to contain CSAM, the content URL, along with all data is inserted in our platform ICCAM where it can be safely stored or securely shared with LEA or other member hotlines for investigation purposes.


Processing content URLs
In the last year, INHOPE member hotlines exchanged almost 1 million URLs of potentially illegal and harmful material depicting child sexual abuse and exploitation. 82% of this material was unknown content, meaning that it had not been previously assessed by an analyst. Known content refers to formerly assessed material that has been classified as either legal or illegal, and does not need to be processed again. Unknown content URLs that still need assessment can refer to a single image or lead to a long-form video that takes considerably more time to review. This is why it is important to understand that the number of content URLs does not always show the full picture, but provides only a glimpse into the work done by our hotline analysts.


Do you want to get a deeper insight into our analysts' work and understand more about how hotlines process incoming reports? You can find this and more information in our 2021 Annual Report.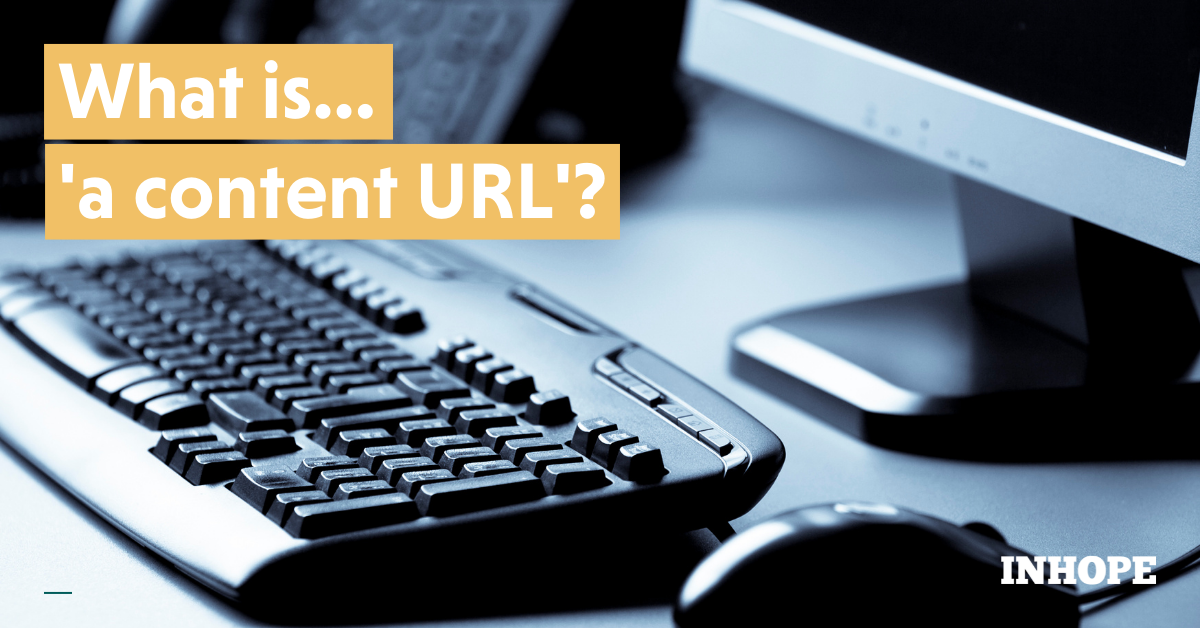 22.09.2022
Photo by INHOPE
'

In the last year, INHOPE member hotlines exchanged almost 1 million URLs of potentially illegal and harmful material depicting child sexual abuse and exploitation

'