Article
Industry News & Trends
UNICEF Launches 'Tools of the Trade'
In July 2016, UNICEF launched 'Tools of the Trade', a series of tools that provides guidance for how ICT companies can adopt or refine their policies, strategies and programmes to reduce risks or maximise opportunities for children.
The tools can be applied to a wide range of industry players including mobile operators, internet providers, social media platforms and gaming companies.
Millicom and UNICEF, with support from DNV GL developed the 'Child Rights Impact Self-Assessment Tool for Mobile Operators' focusing on issues including product safety, child labour, security arrangements and environmental impacts such as e-waste.
Together with the LEGO Group, UNICEF developed the 'Child Online Safety Assessment Tool' to help companies assess whether they have the correct policies and systems in place to respect children's rights in the online world. The tool also outlines measures that companies can take to address challenges such as the transmission of child sexual abuse material (CSAM), inappropriate content and online bullying, but also offers advice on how companies can facilitate responsible digital citizenship, learning and civic participation to advance children's rights to expression and information.
Both tools were open for consultation in early 2016 and received a range of inputs from both companies and civil society. All of the materials can be downloaded.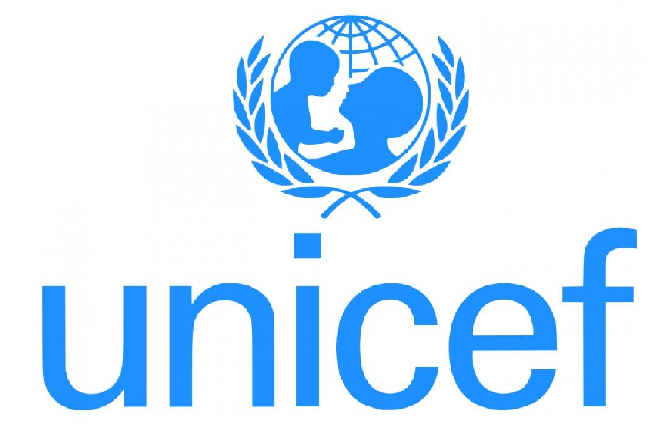 22.08.2016
- by INHOPE
Photo by INHOPE, UNICEF
'

The tool also outlines measures that companies can take to address challenges such as the transmission of child sexual abuse material (CSAM)

'