Article
Industry News & Trends
Events & Campaigns
Travelling with your eyes open
Have you been on holiday and noticed a situation out of the ordinary? A child walking alone approached by an unfamiliar person? What do you typically do in these situations? Do you look the other way or take action?
Unfortunately, the sexual exploitation of children affects all countries of the world. Within the context of travel and tourism, it's referred to as Child Sexual Exploitation in Travel and Tourism (SECTT). This can be hard to understand and visualise. Sometimes we over-complicate what we think it looks like when really it's simple to spot. When things are obvious, sometimes you are unsure of what to do.
Perpetrators travel with the intention to engage in sexual activities with children, and this could be taking place right before your eyes. There are many reasons why this criminal act is rarely reported. Travelers may be unaware of the signs, how to report such incidents to the appropriate authorities or have an unfamiliarity with reporting mechanisms. This is why raising awareness of the issue is imperative so travellers can be vigilant of their environment, equipped to spot the signs and know what to do if they encounter abuse. If you witness suspicious activity, don't look away, reporting it can potentially protect a child from being sexually exploited.
Learn more about what you need to know when you are travelling here.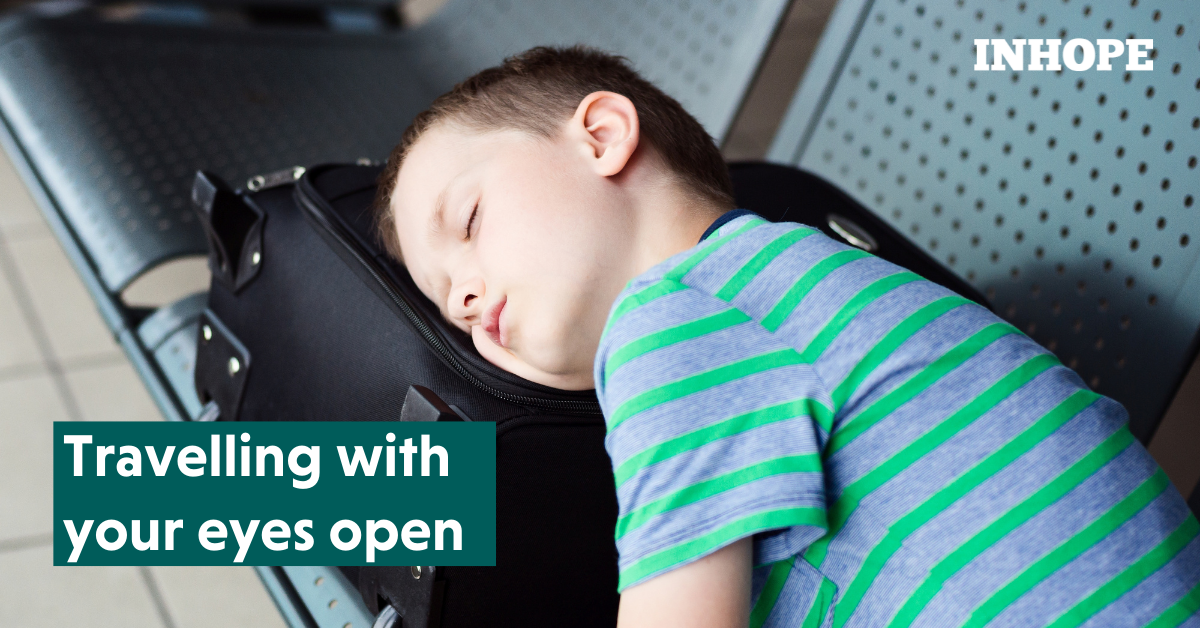 04.08.2022
Photo by INHOPE
'

If you witness suspicious activity, don't look away, reporting it can potentially protect a child from being sexually exploited.

'