Article
Hotline & Network Updates
Telefono Azzurro education for the Sustainable Development Festival
On September 29th, Telefono Azzurro held a hybrid conference "Quality and digital education: a challenge for the empowerment of new generations" - on the occasion of the Italian Sustainable Development Festival.
There are two factors that underpin this conference. The first is the fourth of the 17 Sustainable Development Goals (SDGs) of the United Nations 2030 Agenda, "Quality Education." The second is the definition of digital citizenship education given by the Council of Europe as "the empowerment of people through the acquisition of competences to actively participate in the digital society, to exercise and defend their democratic rights online, promoting and protecting human rights, democracy and the rule of law in cyberspace."
The purpose of the conference was to create a table of discussions with several representatives of different stakeholders: speakers from Apple, Google, Facebook and TikTok shared their perspectives on how important it is for businesses to bolster their efforts on child protection; speakers from European Institutions spoke about the actions everyone should implement to better guarantee a quality education within the digital environment; speakers from academia and journalists created the middle ground on which everyone should act; but mostly, students from different schools which shared their perspectives and ideas on how to improve digital education.
At the end of the day, Telefono Azzurro enabled different stakeholders to confront each other, to share thoughts and best practices to enact real change in children's right to education, both of quality and digital.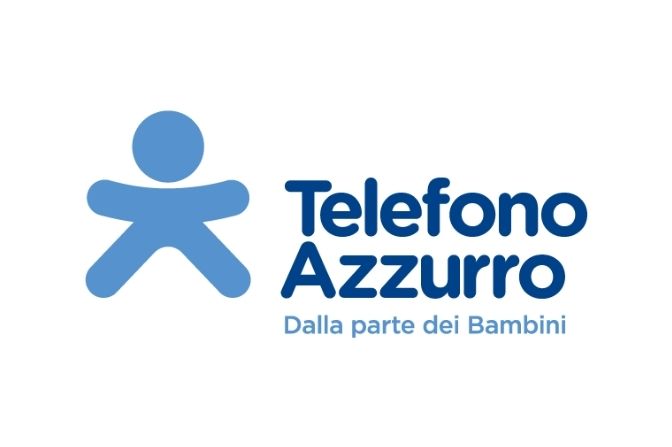 12.10.2021
- by Telefono Azzurro
Photo by Telefono Azzurro
'

If you'd like to read more articles like this, then
click here to sign up for INHOPE Insights and Events.

'