Article
Events & Campaigns
Industry News & Trends
Team Leading Techniques for Digital First Responders
As our use of technology grows, so does the number of Digital First Responders providing the first line of defence against Child Sexual Abuse Material (CSAM) online. While they're working to keep children and users safe, it's management and Team Leaders' responsibility to keep them safe.
In part two of our series on wellbeing for Digital First Responders, we discuss what you can do as a manager or team leader, to support the wellbeing of your team.
Find part one here.

The Hiring Process
Transparency:
Being absolutely transparent about what the job requires is essential – both when advertising for the job, and when interviewing. No one should be surprised on their first day.

Ask the right questions at interview:
Try and find out whether they'll be able to handle the traumatic elements of the job at the interview by asking the right questions. Find out about their emotional intelligence, and how they handle emotional stress with questions such as "how would you tell others that you have gone through something difficult?"

Hire people who fit well into the group:
Analysts colleagues will provide one of the most important elements in supporting their wellbeing. Hiring new team members that will work well together and support one another is perhaps even more important than existing skills at the junior level.

Cultural fit:
People need to get on and work well together, but this does not mean they all need be the same/like you. If a team has a culture of diversity and difference then new people will fit into and add to the group.

Team and Operational Structure:
Buddy programs:
Pairing new people with a more senior person can be very valuable, both for learning the practical things, and for building emotional connections within the team.

Give analysts a range of tasks:
Where possible, try and avoid having analysts and content moderators spend all day everyday viewing sensitive content. Assigning a range of tasks allows them to take a break from viewing content while still adding value to the team, and can also help build a sense of organisational ownership and purpose. Building in flexibility where possible also enables individuals to juggle their responsibilities according to their specific needs that day.

Performance indicators must be constructive, not punitive:
Performance indicators can be beneficial for identifying individuals weaker areas, providing an opportunity for extra training or support. But managers must be aware of their potential negative impact on wellbeing so they should be carried out in a constructive, and never punitive way.

To hear more on this, sign up to the INHOPE Summit 2021 which will be looking at Digital First Responders

Source: Presentation given by Vincent Courson, Trust & Safety specialist at Google, during our 2021 Hotline Training Meeting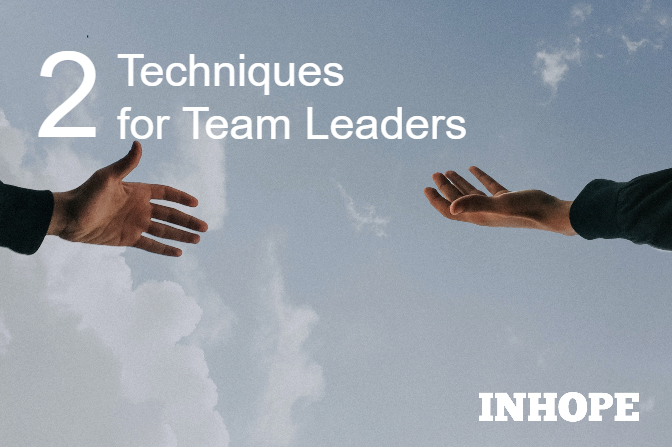 '

To hear more on this, sign up to the INHOPE Summit 2021 which will be looking at Digital First Responders

'