Article
Events & Campaigns
Speak up for yourself
As stated by Europol, a world of teens who own smartphones has been accompanied by the production of self-generated indecent material. New data from INHOPE's UK hotline, the Internet Watch Foundation, has found that self-generated images now make up almost a third of web pages that the IWF takes action against. 75% of this material features 11 to 13-year-olds.
We think that because it's on our phone or between friends or a couple that we are safe, but if this content exists so does the real risk of it being put online.
Whether that's by you or an acquaintance doesn't matter - what does is how you act next. This is a scary situation and you might feel powerless, but there are ways you can regain control. The quicker you act the better, as the longer content is up, the more it can be shared.
In addition to the damage of the initial sharing of the content, there is the high potential of revictimisation as the material is found, copied, and shared until it becomes ever more difficult to erase. Some of our hotlines are seeing a sharp increase in such material.
There are more sinister risk of content initially shared with innocent intent being passed to "collectors" who could proceed to exploit the victim, in particular by means of extortion. This extortion can lead to the creation and spread of more illegal material, when the victim is forced to make more indecent material to stop the initial material from being shared.
Take control and report this content. If you are under the age of consent in your country, then know this is Child Sexual Abuse Material, which is illegal and will be removed – all you need to do is report the URL using the reporting portal. It takes 5 minutes to make a report and stop someone sharing your content online.
For more information, guidance and psychological support from a professional. We refer to the Insafe network of helplines - click here.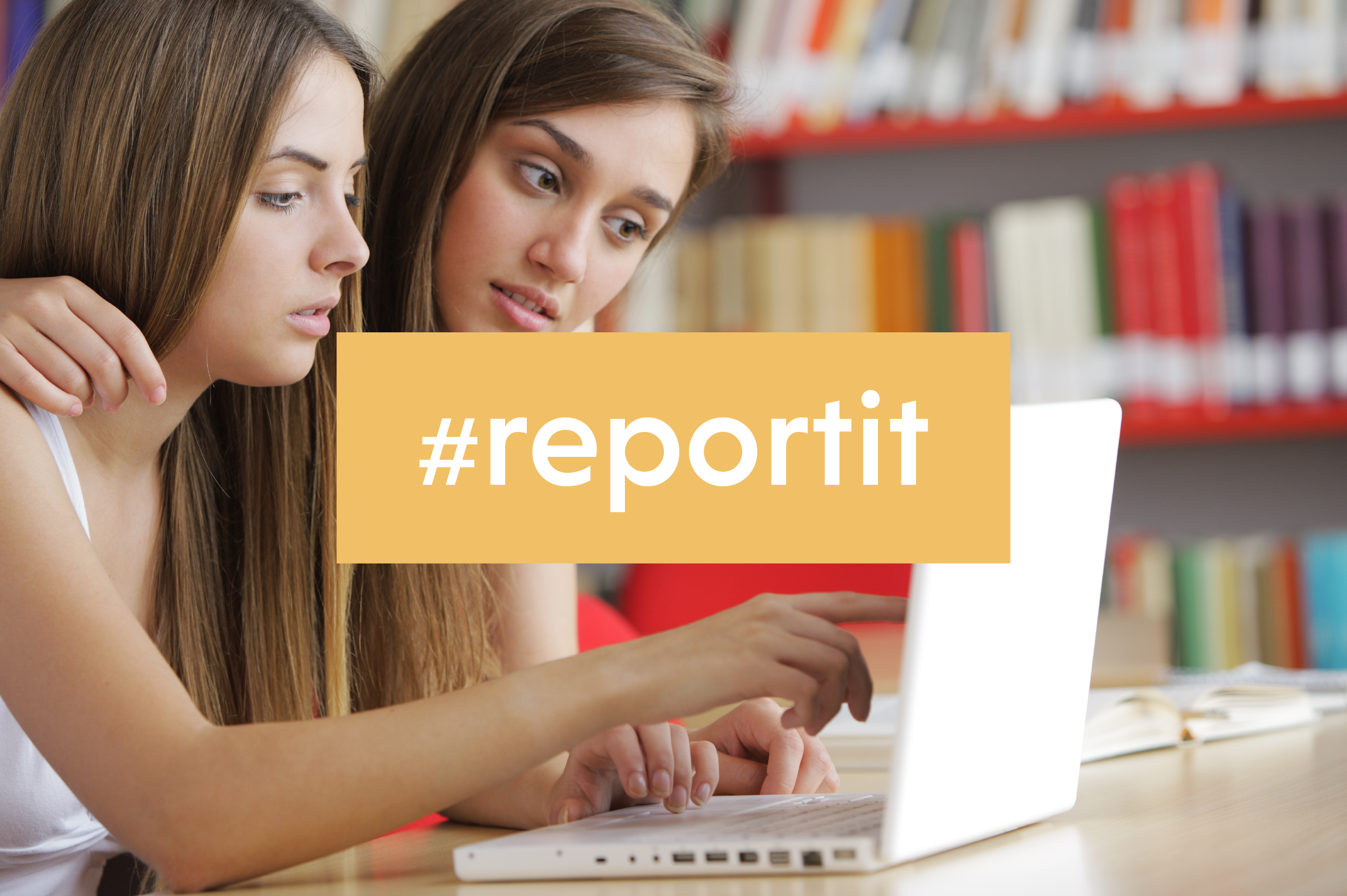 07.04.2020
- by INHOPE
Photo by INHOPE, Europol, Internet Watch Foundation
'

Take control and report this content.

'