Article
Industry News & Trends
Hotline & Network Updates
Save the Children Romania celebrates SID
Safer Internet Day 2022 was celebrated by Save the Children Romania through an event organized with the support of the Romanian Senate. The debate was attended by Mr Sorin Cimpeanu, Minister of Education, Mrs Alina Gorghiu, Vice President of the Senate, along with other representatives of the Romanian authorities, as well as officers from the national police, specialized in combating cybercrime and international police cooperation.
Save the Children presented a sociological study on how the pandemic has marked how minors use the internet, how they have changed their socializing and leisure habits in the online environment, and how children react when they encounter online things that upset them or make them feel uncomfortable.
We actively contribute to the dissemination of information on the existence and services offered by the reporting line and help increase the safety of minors in the online environment.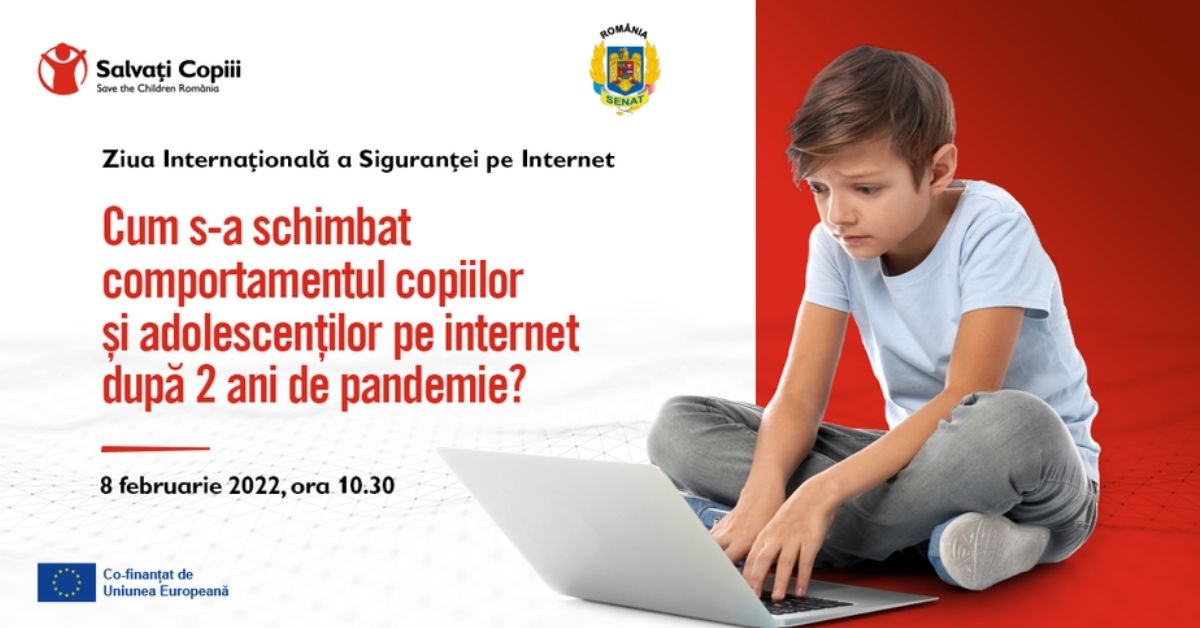 10.02.2022
- by Save the Children Romania
'

If you'd like to learn more about topics like this, then
click here to sign up for INHOPE Insights and Events.

'