Article
Hotline & Network Updates
Industry News & Trends
Introducing StopNCII.org
In collaboration with Revenge Porn Helpline from the U.K., SafeLine.gr brought to Greece a new innovative tool designed to support victims of non-consensual intimate image abuse.
This new tool (StopNCII.org) offers users the ability to intervene in case they suspect that a very personal photo or video has been uploaded to Facebook or Instagram. The innovation lies in the fact that the user does not need to send the photos or links from the photos to anyone in order to be removed. It can create its own "case" through the hashing technology used by this tool to prevent the posting of specific personal images/videos.
Image hashing is the process of using an algorithm to assign a unique hash value to an image. Duplicate copies of the image all have the exact same hash value. For this reason, it is sometimes referred to as a 'digital fingerprint'. StopNCII.org then shares the hash with participating companies so they can help detect and remove the images from being shared online.
StopNCII.org is operated by the Revenge Porn Helpline. SafeLine.gr is now the first Greek organization to participate in this project which is a substantial effort to timely prevent cases of revenge porn or other forms of non-consensual intimate image abuse on the internet.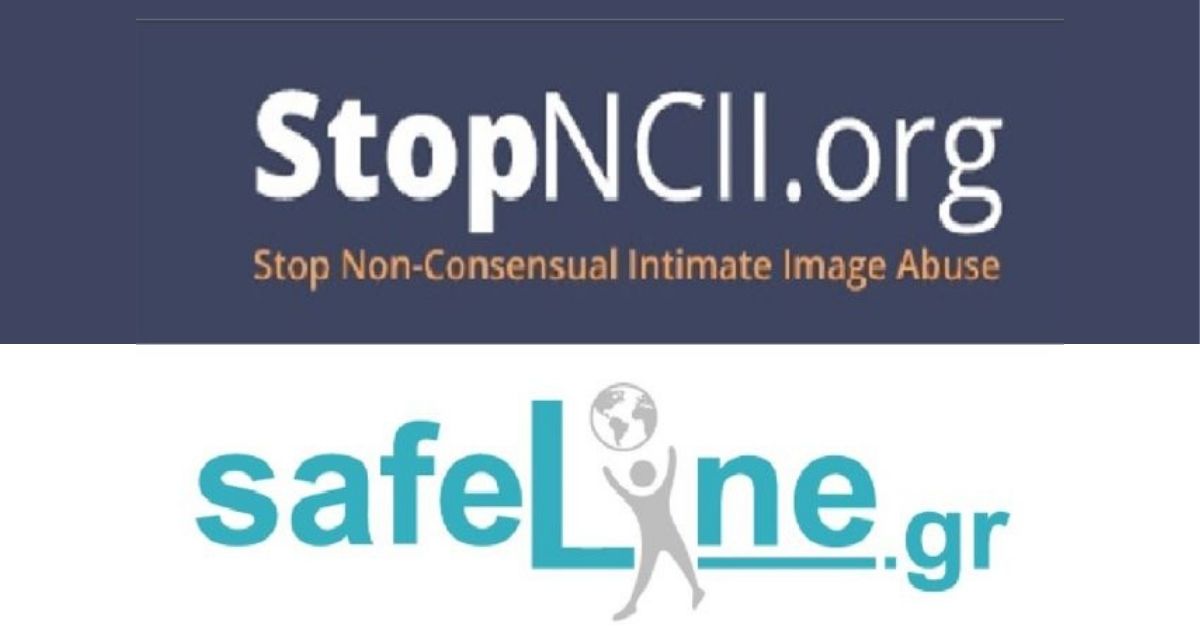 '

If you'd like to learn more about topics like this, then
click here to sign up for INHOPE Insights and Events.

'