Article
Hotline & Network Updates
Safeline Greece and EOKM share best practices
Within INHOPE's Peer-to-Peer exchange program, SafeLine's content analyst had the chance to visit the Dutch hotline, Meldpunt Kinderporno, EOKM.
The purpose of the visit was to gain better knowledge and understanding of the working processes and procedures of the Dutch hotline on topics such as the techniques used by analysts, welfare, report processing, tracing methods and best practice methods.
During the two-day visit, analysts of the two hotlines had the opportunity to discuss staff welfare best practices used on their hotlines, the chat group project of the Dutch hotline, cooperation with law enforcement agencies (LEAs), hosting providers and other trusted partners. SafeLine's analyst met Helpwanted.nl, the helpline offering first aid and advice concerning online sexual abuse. They also met with Stop it Now, the helpline with the key objective to prevent child sexual abuse.
The Instant Image Identifier (Hash Check Service), a tool designed to help users quickly and easily identify online CSAM for removal, was highlighted. In addition, SafeLine's analyst had the chance to see a demo of SCART, the workflow tool that the Dutch hotline uses. In closing, LIBRA, a project system that provides insights into the detection of child sexual exploitation material (CSEM) by using different scanning strategies, was presented.
This visit was an excellent way to exchange knowledge, experience and techniques between hotlines and also an opportunity to get to know each other better.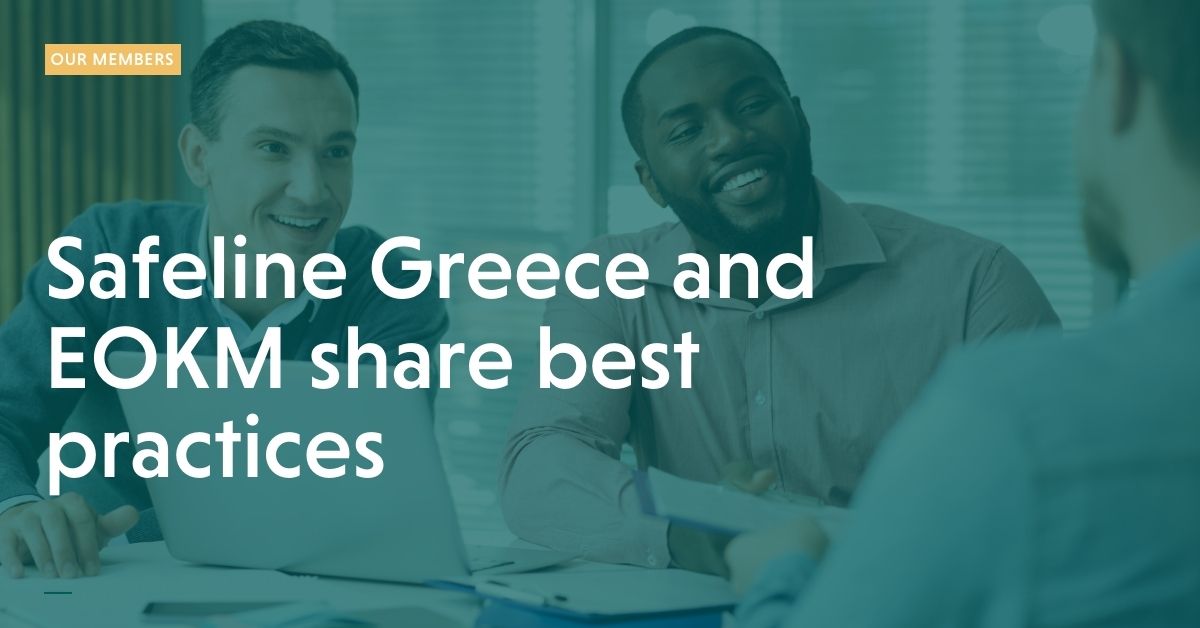 '

If you'd like to read more articles like this, then
click here to sign up for INHOPE Insights and Events.

'