Article
Events & Campaigns
ReportIt Campaign Wrap-up
We are wrapping up our #ReportIt campaign after running it for 5 weeks. The campaign was designed to raise awareness about the INHOPE network and urge people to report any CSAM they come across to their country's hotline. The campaign garnered over 22 thousand engagements (likes/shares/comments), nearly 150 thousand video views, and reached over 3.8 million people.
Thank you to everyone who shared the message or reported any CSAM during this campaign. We are all under more pressure right now given the unusual circumstances brought about by COVID-19, and that is why it is even more vital that we unite to protect children worldwide. Thanks to the support from our members, this campaign reached people in 186 countries around the world!
We finish out this campaign by showcasing a video that takes our 20 years of work and condenses it to 30 seconds to spread the importance of the work we do around the globe as fast as possible. Watch the video here.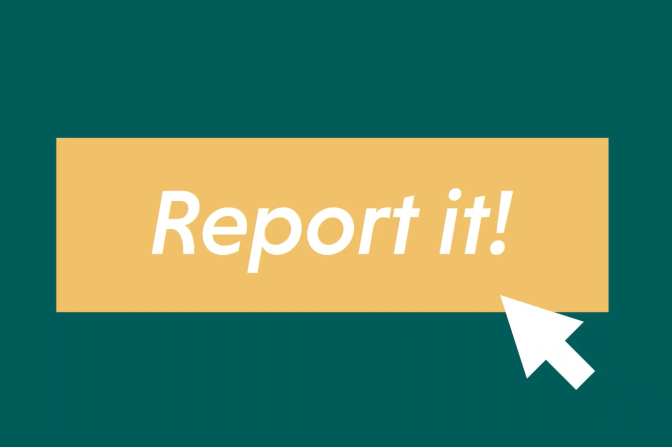 14.05.2020
- by INHOPE
Photo by INHOPE, European Comission
'

The campaign garnered over 22 thousand engagements, nearly 150 thousand video views, and reached over 3.8 million people.

'