Article
Events & Campaigns
Hotline & Network Updates
Red PaPaz and Te Protejo Colombia held a launch event for the Te Protejo Latam initiative
Te Protejo Colombia is a hotline that has been operating in the country since 2012 and since 2019 it has been supporting other Latin American organizations with the development of new hotlines in the region. Fundación PAS from México, ChildFund Ecuador and Grooming Argentina are the first organizations to join this regional initiative and with the leadership and experience of Red PaPaz they will start with their own hotlines.
On July the 15th, Red PaPaz led a webinar presenting these efforts and Te Protejo Latam's initiative with the participation of Dushica Naumovska (INHOPE), Gabriela Chamorro (INTERPOL), Juana París (Te Protejo Latam), Hernán Navarro (Grooming Argentina), Eduardo Cruz (Fundación PAS), María Cristina Barrera (ChildFund Ecuador) and Carolina Piñeros (Red PaPaz)
These 4 countries will be contributing to a stronger ecosystem in our region and will lead the effort for other Latin American countries to join the regional network.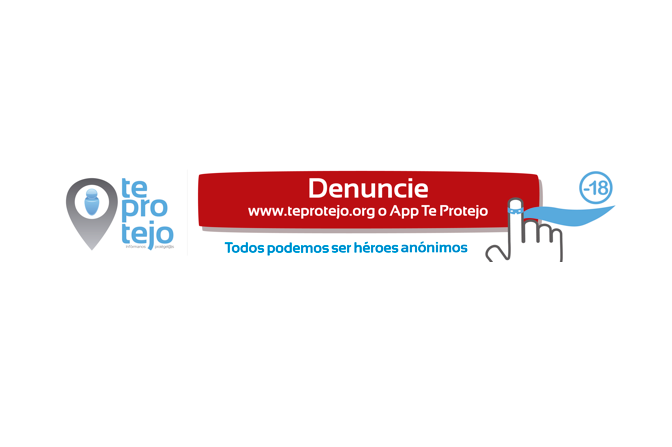 15.07.2020
- by Red PaPaz, Te Protejo, Grooming Argentina
Photo by Red PaPaz, Te Protejo
'

On July the 15th, Red PaPaz led a webinar for presenting these efforts and Te Protejo Latam's initiative.

'