Article
Educational Articles
Recognising Child Sexual Abuse Material
With September well underway, many of us are returning to more time spent on laptops and online. The INHOPE network of internet hotlines works hard to remove illegal content and to make sure that you and your children don't come across images and videos of child sexual abuse. To help in this fight, and to provide support in this back to school season, INHOPE wants to make sure that everyone is informed on what child sexual abuse material (CSAM) is and what kind of content should be reported.
What is CSAM?
Child sexual abuse material (CSAM) can be described as imagery or video of a person under the age of 18 engaged in or depicted as being engaged in explicit sexual activity.
Understanding the complexities of CSAM
Often adult/legal pornographic content is tagged explicitly with "teen", "barely 18" or similar terms, but after viewing if it is clear that the persons shown in the material are 18 years or older. In these cases the content is not CSAM and thus should not be reported to your national hotline.
If you are in any doubt about any material you find please report it to your national hotline where it will be assessed by a professional hotline analyst.
In many countries, images of children who have been instructed to pose in sexualised ways, completely or partially undressed, and images which are focused on children's sexual organs are illegal and should be reported to your national hotline.
Because what is considered CSAM differs by country, we recommend finding out more about what should be reported in your country by visiting your national hotline's website.
If you are still in doubt, then it is always better to report it. Your report can then be checked by a professional who has the opportunity to end the cycle of abuse.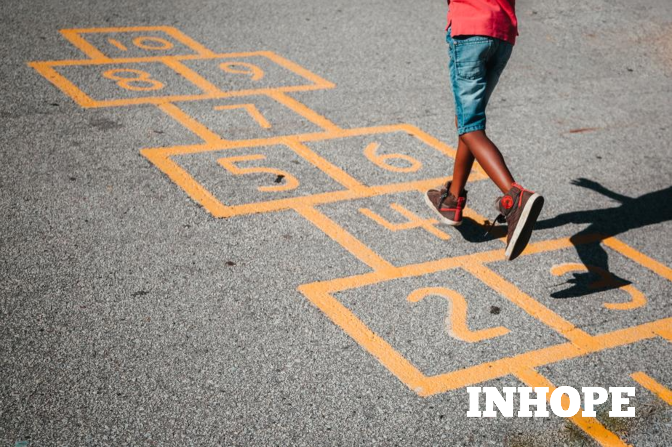 01.10.2020
- by INHOPE
Photo by INHOPE
'

If you are still in doubt, then it is always better to report!

'