Article
Partner Updates
Industry News & Trends
Protecting children on Twitter: account suspensions, age information, and steadfast allies
Twitter is an open service that's home to a world of diverse people, perspectives, ideas and information. We're committed to protecting the health of the public conversation — and we take that commitment seriously.

What are Twitter's achievements of 2020 and goals for 2021?
According to our latest Twitter Transparency Report, between January and June 2020, 438,809 unique accounts were suspended for violating Twitter policies prohibiting child sexual exploitation. 91% of those accounts were proactively identified by employing internal proprietary tools and industry hash sharing initiatives. These tools and initiatives support our efforts to surface potentially violative content for further review and, if appropriate, removal.
The number of suspended accounts significantly increased from the previous reporting period (July - December 2019), when a total of 257,768 unique accounts for violations related to Child Sexual Exploitation (CSE), of which 84% were flagged by a combination of technology (including PhotoDNA and internal, proprietary tools).
This data demonstrates the positive impact that continued development and use of proactive technology solutions can have in reducing exposure and harm.
Over the course of this year we'll continue to build upon these efforts to counter CSAM at scale by taking significant strides to leverage new technology to detect newly created material as well as improving our ability to detect content known to us (both still-image and video).
Last year we also updated our sign-up experience to ask for a date of birth to better ensure that age-appropriate people (ie. 13 and above) are joining Twitter and in the case that they are underage, make sure their parents provide consent. We believe this launch continues our commitment to make Twitter a safe place for healthy conversations for minors.
In 2020, the Child Sexual Exploitation Advisory Group within our Trust & Safety Council helped inform a policy clarification and enforcement update on accounts discussing attraction to minors.

Are there any other projects you'd like to share?
Beyond the CSE space, we want Twitter to be a trusted online space where people can make connections, seek and receive credible and authentic information, and express themselves freely and safely. Our overall work on health this year will focus on encouraging healthy interactions, keeping users safe, and help people better understand our processes and appeal our policy decisions.

What are the reasons Twitter is partnered with INHOPE?
Twitter is proud to partner with expert organisations to improve the health of the platform and our collective online environment. INHOPE has been a trusted partner, offering candid and constructive feedback on our policies and product, while connecting us with national organisations that help us to localise our own expertise and processes. We are grateful for their membership to our Trust & Safety Council.
As we face the challenge of CSAM together – industry, civil society, governments and account holders – INHOPE is a steadfast ally.
We look forward to strengthening our work together.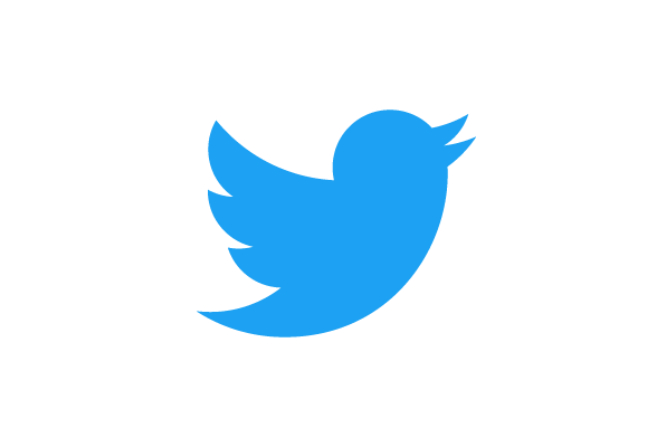 '

If you'd like to learn more about topics like this, then
click here to sign up for INHOPE Insights and Events.

'