Article
Industry News & Trends
Hotline & Network Updates
New research study about children sexually abused by female offenders
There is a discrepancy between the prevalence of female offenders in child sexual abuse material, and the notably low number of cases against female offenders in the Swedish courts. There is a risk that society turns a blind eye towards an entire group of sexually abused children.
Inspired by Save the Children Denmark's report on female offenders, and for the aforementioned reasons, ECPAT Sweden commissioned the National Knowledge Center for Violence and Other Abuses Against Children at the University of Linköping to research this subject.
The report was released on November 28, and the hotline team presented the findings to the Swedish National Police where it was well received. The report includes a compilation of existing research with focus on children's experiences, and interviews with professionals who have worked with children abused by female offenders.
Some of the expected findings include: the lack of previous research, that the abuse is as serious (and sometimes more serious) as abuse by male offenders, and that abuse by female offenders are less often disclosed. What was alarming to see was how persistent gender stereotypes are even among professionals. This in turn makes female offenders more difficult to identify, and children less likely to be heard and believed.
The report is only available in Swedish as of now, but if anyone is interested please contact communications@inhope.org.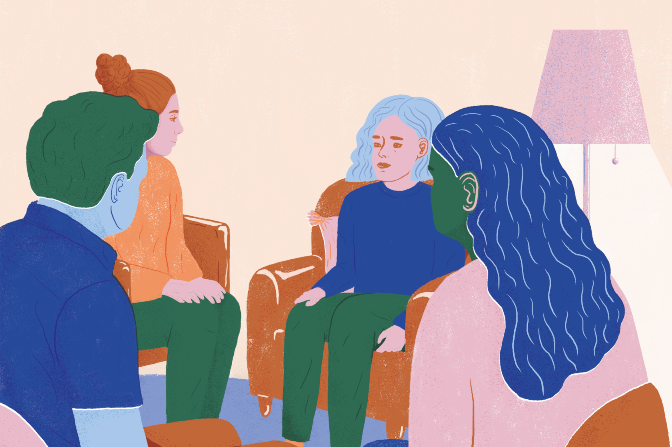 13.12.2019
- by ECPAT Sweden
Photo by ECPAT Sweden, INHOPE
'

The report is only available in Swedish as of now, but if anyone is interested please contact communications@inhope.org.

'