Article
Industry News & Trends
Making an impact with support from Google.org
When the work we do is considered vital, we feel we must do more. When that statement is followed with support, we are given the ability to do more. In our field, we know that long-term solutions come from long-term visions. Partners who align with our values know that the time to invest in change is now so that we can celebrate momentous strides in the future.
With new grant support from Google.org we can continue our Network Expansion into three more high-risk and therefore high-priority countries for child sexual abuse material (CSAM) as assessed and defined by our country assessment framework. This funding will support the research, organisation review, hotline setup, analyst training, and awareness-raising activities to highlight the member hotline's new fourth emergency service. Digital first responders are the first point of contact when it comes to reporting CSAM and to ensure it is removed as rapidly as possible.
"A national hotline is 100% an emergency service; child sexual abuse material is a crime and when a crime has been committed the public must have the ability to report it. Each hotline that joins our network represents a milestone for victims and for INHOPE. Leading this endeavour is a privilege." - Samantha Woolfe, Global Partnerships and Network Expansion Lead at INHOPE
Preventing the harm of child sexual exploitation and abuse online is not simple, the digital environment is complicated and that, combined with the international nature of the crime, makes having a local presence even more essential. A dedicated organisation who has the contacts, knows the laws and can speak up on behalf of victims is how we prevent more harm and provide society with the tools they need to protect both themselves and their community.
"Online child sexual abuse and exploitation is a heinous crime with devastating consequences. Fighting this crime requires a joint response across society and the national hotlines play a key role allowing the public to report it. Google.org is proud to support INHOPE's endeavor to grow the network in key priority markets, strengthening the fight against this crime and offering solace to victims and survivors." – Almudena Lara, Global Lead on Child Safety Policy at Google

Learn more about our newest supporter Google.org and stay up to date with our upcoming webinars and activities.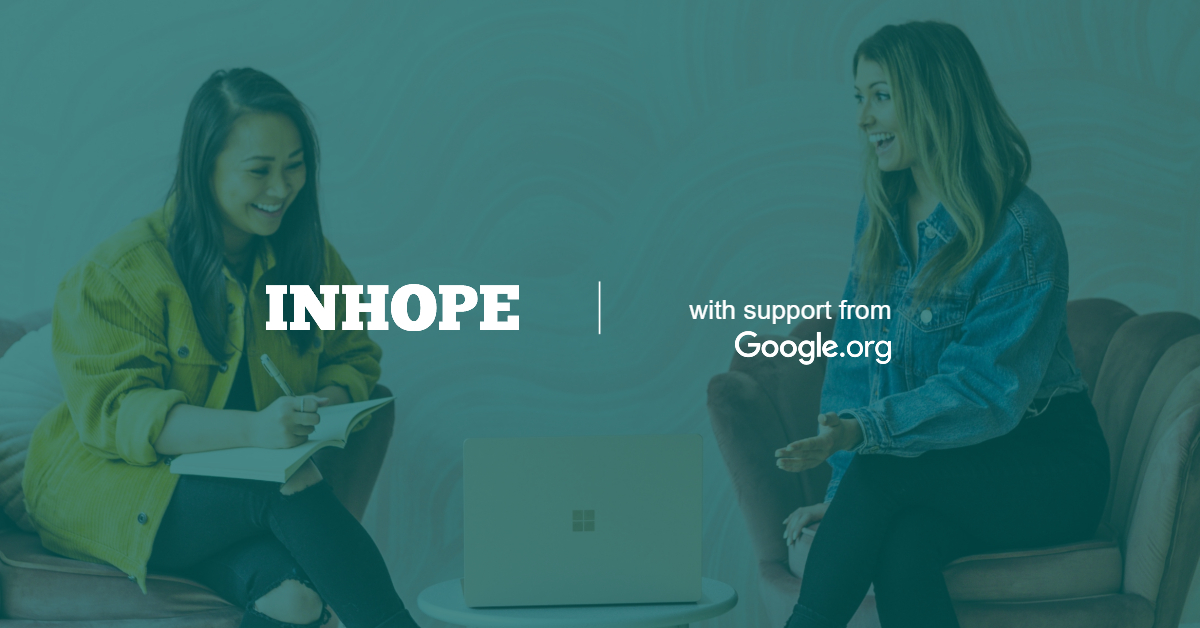 '

This funding will support the research, organisation review, hotline setup, analyst training, and awareness-raising activities to highlight the member hotline's new fourth emergency service.

'