Article
Hotline & Network Updates
Industry News & Trends
Internet Watch Foundation processed record number of reports in 2019
A record number of reports of online child sexual abuse - more than a quarter of a million - have been processed by INHOPE's UK hotline Internet Watch Foundation (IWF) in 2019 amid "shock" that the availability of illegal content online could still be increasing on the open internet.
Last year, IWF analysts processed 260,400 reports *. This is up from 229,328 reports in 2018 - an increase of 14%.
Of these reports, 132,700 showed images and/or videos of children being sexually abused. This compares to 105,047 reports of child sexual abuse material in 2018 - an increase of 26%. Every report contains between one, and thousands of child sexual abuse images and videos. This equates to millions of images and videos.
IWF CEO Susie Hargreaves OBE said: "Obviously, we know there's child sexual abuse content on the dark web but right now it's really a case of saying 'we've got to get a grip on the epidemic on our open internet', and now is the time to do it.
"As the Government considers new regulatory legislation on online harms, this presents a real opportunity to do just that. These figures show the crucial role the IWF plays as a vital avenue for the public to report online child sexual abuse material."
IWF's hotline manager said there are a number of factors behind the increase, including better staff awareness and expertise.
Images and videos of online child sexual abuse can be reported anonymously on the IWF's new reporting page at https://report.iwf.org.uk/en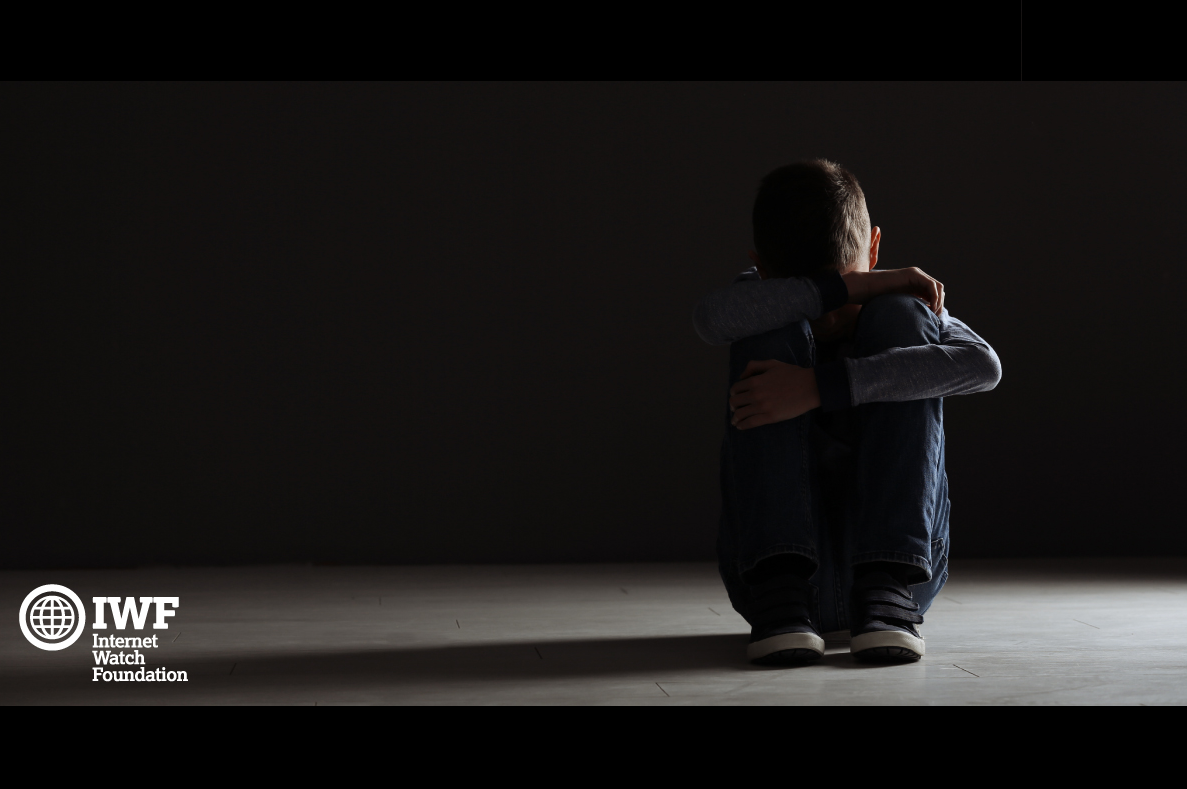 10.01.2020
- by IWF
Photo by Internet Watch Foundation, INHOPE
'

IWF CEO Susie Hargreaves OBE: "What's really shocking is that it's all available on the open internet."

'