Article
Hotline & Network Updates
International Children's Safety Service national visit
The International Children's Safety Service (ICSS) was finally able to host representatives from European Schoolnet and INHOPE. The National Visit took place between 30 and 31 March 2022, while the QAP was on 1 April 2022.


During the visit, ICSS introduced the activities, the challenges and the success stories of the recent years of the Hungarian Safer Internet Centre. During the QAP, the participants discussed the difficulties of hotline management, and ICSS received advice and support from INHOPE representatives. The representative of the Police Headquarters – as the contracted partner of ICSS – also joined us at the meetings, where we discussed the current cooperation, collaboration and joint plans of the two organisations. The representative of the Law Enforcement Agency also presented the relevant Hungarian laws and regulations, especially regarding child sexual abuse material (CSAM).
Cooperation Agreement with the National Media and Info Communication Authorities
It is a great pleasure that our organisation ICSS can work closely with the National Media and Info Communication Authority (Authority) again. The cooperation agreement was signed on 29 March 2022 by the presidents of the two organisations.
The Authority and the ICSS consider each other as partners in the field of creating a safe digital environment for children and future generations and in combating threats to children from various sources in the online space.
To make the online space safer for children, the two Hungarian hotlines agreed to organise joint research and study the impact of the media on children, young people and families, and plan educational programmes for children, young people, families and educators. The two hotlines have also agreed on receiving and processing reports received through ICCAM notifications as follows: notifications are received four days a week (Monday, Tuesday, Wednesday, Sunday) by the Authority Internet hotline operator and three days a week (Thursday, Friday, Saturday) by the ICSS hotline operator.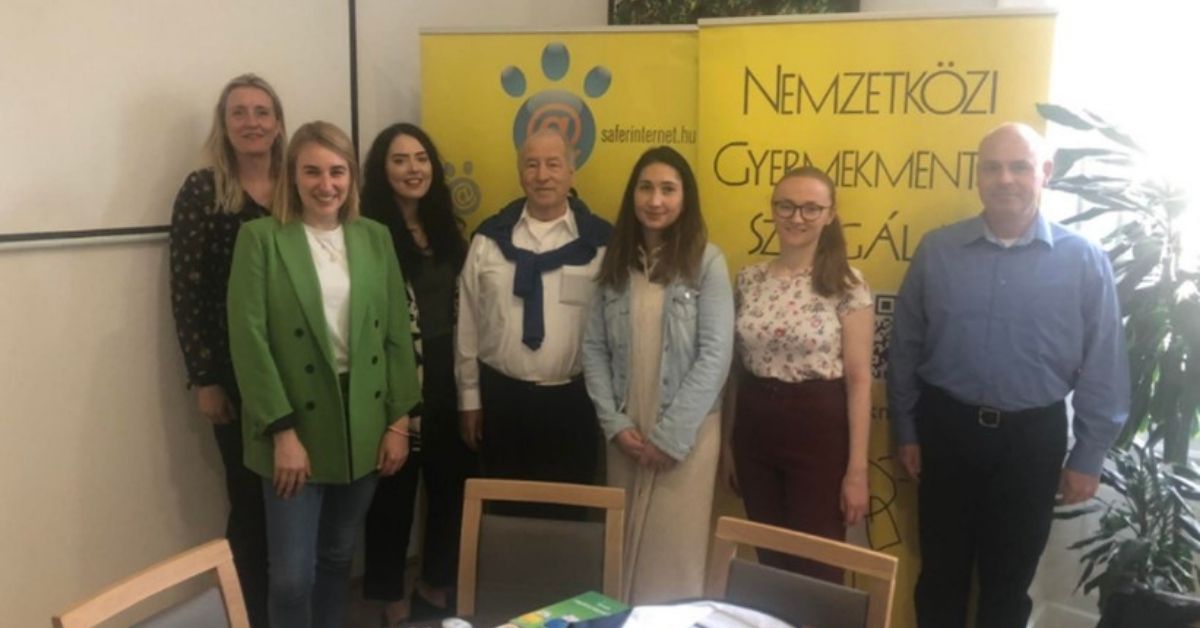 07.05.2022
- by International Children's Safety Service
'

If you'd like to read more articles like this, then
click here to sign up for INHOPE Insights and Events.

'